Stories written by Kimberly McKewon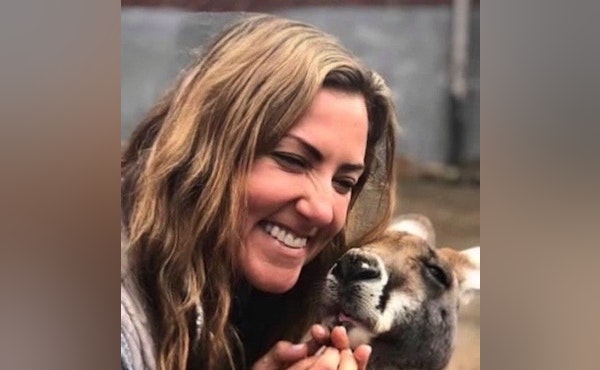 I am more than my attempt and my illness. I have found a way to manage my depression thanks to the support of my husband, my family, my friends, and, of course, resources like AFSP's important new education program, Finding Hope: Guidance for Supporting Those at Risk.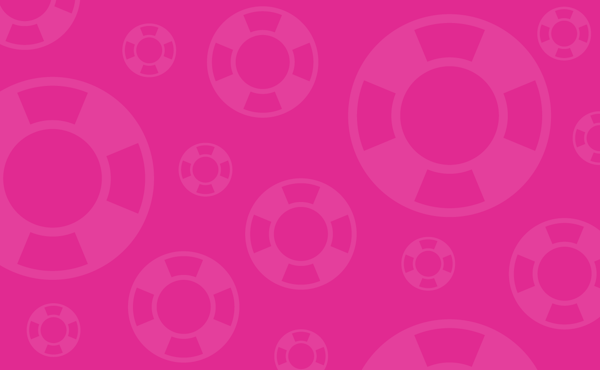 As volunteers with AFSP's San Diego chapter, the pandemic has meant we have had to adapt all of our in-person events to virtual ones. Of course, on all our minds has been the question of how we would adapt one of the most important events of the year: International Survivors of Suicide Loss Day.