Renee Cruz, MPH
Vice President, Project 2025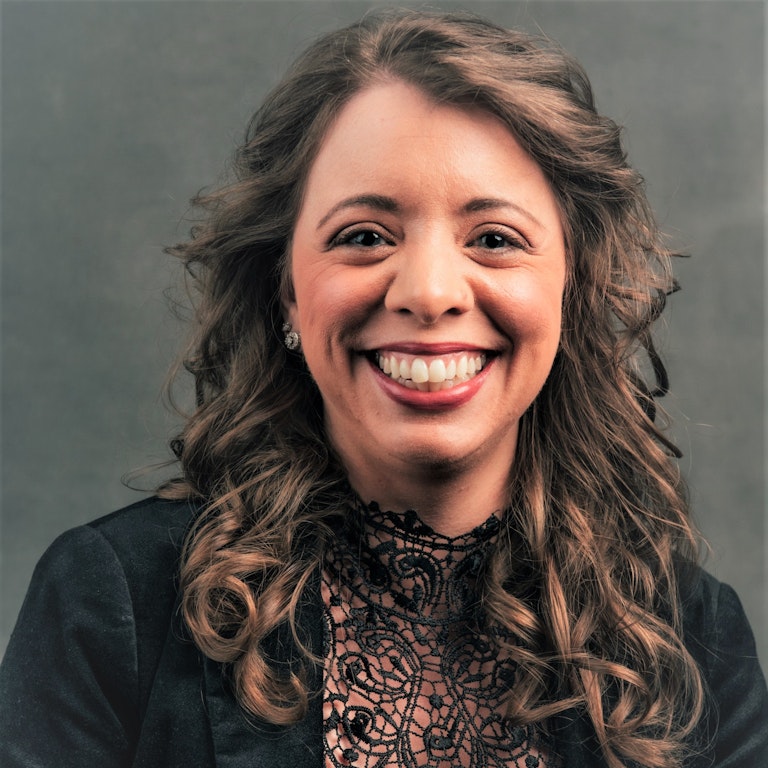 Renee Cruz serves as vice president of Project 2025, and leads the national project team in the development and implementation of the initiative; and works with external and internal partners and stakeholders to achieve the Project 2025 goal to reduces the suicide rate 20 percent by 2025.
Serving as a catalyst, AFSP developed Project 2025 as a high-impact, collaborative initiative designed to reach the critical areas where we can save lives most at risk to suicide – including firearms education, corrections systems, emergency departments, and healthcare systems. Renee works closely with our Chapters, other healthcare and suicide prevention organizations, as well as state and federal agencies to promote institutional behaviors and policies that advance suicide prevention efforts in the four focus areas for Project 2025.
Renee brings more than 18+ years of successful program and project management experience in both the public and private sectors. Most recently, she served as a Global Program Director for Michelin Corporation and prior to that as Executive Director of Program Delivery and Transformation at HCA Mission Health Systems. Earlier in her career, she served as Senior Director of Project and Portfolio Management for the State of North Carolina, as Health Systems Executive Director for the State of Ohio, Department of Medicaid and as a Mental Health Specialist at West Virginia University Hospital's Dept. of Psychiatry and Behavioral Medicine.
Renee has a master's degree in Public Health, with a minor in Health Administration from The Ohio State University; and a bachelor's degree in Clinical Psychology and a second bachelor's degree in Biology from West Virginia University. In addition, she has a green belt in Lean Six Sigma, certifications in strategic operations, Service Strategy, PMO development, and Adaptive Program and Portfolio management. Renee was named a McNair Scholar, following a mission to prepare students from underrepresented segments in society for higher-education study and careers.