Don Young, Alaska Congressman and Dean of the House, Will be Missed
22 Mar 2022 — 1 min read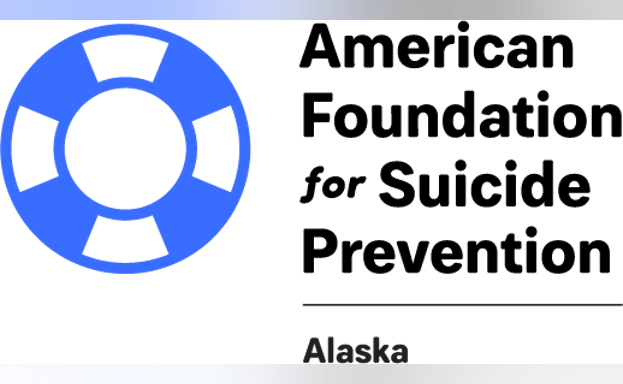 ALASKA – March 22, 2022 – The Alaska Chapter of the American Foundation for Suicide Prevention (AFSP), the nation's largest suicide prevention organization, is saddened by the passing of Congressman Don Young and joins the state as well as the nation in offering our condolences to Congressman Young's family, friends, staff, and others touched by his service to Alaska and to the nation.
Congressman Young was the longest-serving member of Congress and a supporter of mental health and suicide prevention. During his tenure, he help to pass historic legislation, including the National Suicide Hotline Designation Act. The milestone legislation requires the Federal Communications Commission to designate the new three-digit 988 number as the national mental health and suicide prevention hotline in July 2022. Congressman Young was a long-time supporter of creating a national suicide hotline and was a co-sponsor to similar House legislation.
This summer, Alaska volunteers were scheduled to meet with Young and his staff during AFSP's 13th Annual Advocay Forum. "Congressman Young was an advocate for suicide prevention and champion for the cause," said James Biela, Alaska Chapter volunteer advocate and member of the National Public Policy Council. Biela continued, "Don Young was always kind to our volunteers and me. We will miss him deeply."
The Congressman will lie in state at the National Statuary Hall in the U.S. Capitol on March 29. He was 88 years old. Speaker Pelosi's office said a formal ceremony would be held with the Young family, which will be open to invited guests. Following the memorial service, there will be viewing open to members of Congress.