Give Back Partners
25 Feb 2021 — 5 min read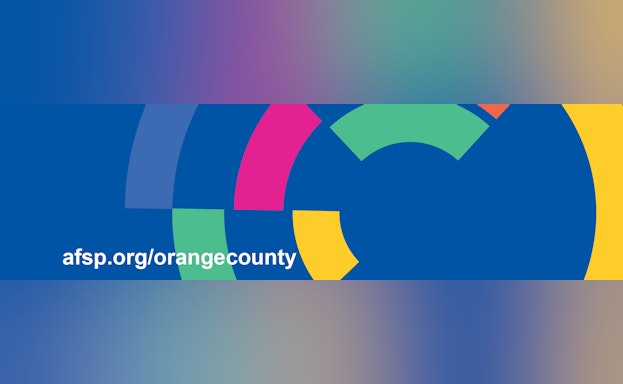 Become a Give Back Partner with the Orange County Chapter. Position your company as a social leader in your community by partnering with us. If you are interested in joining the cause to fight suicide, contact us at [email protected].
Thank You to Our Current Partners.
We wanted to recognize current corporate partners who have already created an impact on Orange County and the community we serve. These companies are donating a percentage of the dollar amount from their sales/services to the AFSP Orange County Chapter. It's businesses like these that help us to fight suicide and bring hope to those affected by suicide.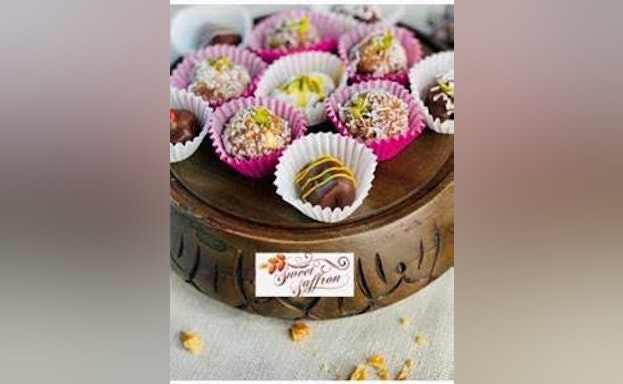 Sweet Saffron
The company's mission is to produce a delectable, delicious, and healthy alternative to unnatural, sugary products. Our goal is to create quality, ancient, natural confections… and most importantly to build a thriving company that will create many new jobs and contribute to the US workforce, and be able to give back to the county that I now call home that has lived-up to its promise of being a true land of opportunity for which I'm eternally grateful.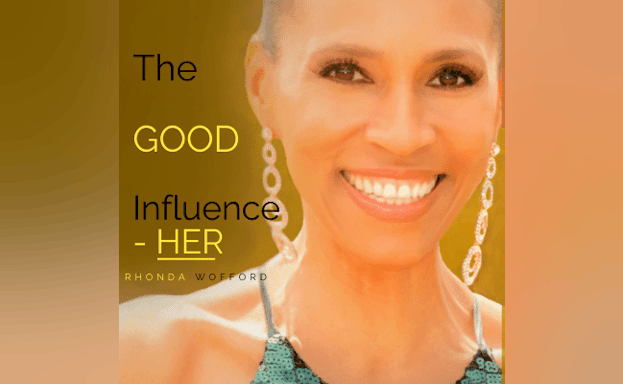 "The GOOD Influence - HER Podcast"
Who am I? An "African-American" woman, with a BA, BS, and a Master's Degree. A Meteorologist, former TV Weather Anchor, radio personality, and Homecoming/Beauty Queen. And, I have made a lot of money owning an Administrative Law Firm. Yet, I am a person who suffered with suicidal ideations and an eating disorder. I am a survivor! As I am with this podcast, be bold and brave. "You must be the change you wish to see in the world", Gandhi. I love this quote; it gets right to the heart of the matter, "You MUST BE"!
I hope to help you empower your thinking, actions and reactions to promote the highest quality in your life. It may not be a quick fix, but it just takes 10-15 minutes a month to listen to my experience, strength, and hope. Help yourself be accountable for your own happiness and, see the positive in everything. #thegoodinfluenceherpodcast #rhondathegoodinfluenceher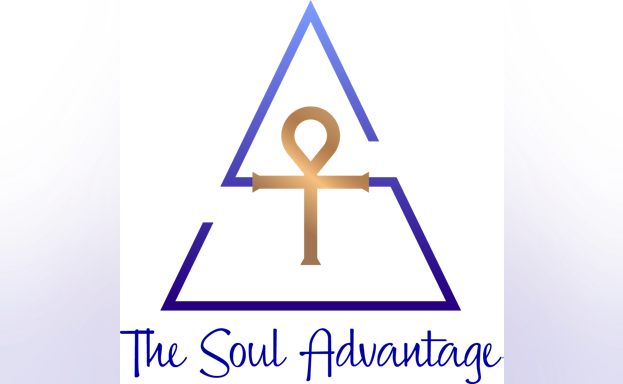 The Soul Advantage
Our mission is to be your resource for self-ascension. When the body, mind, and spirit are aligned, ascension begins, and we are one. Our goal is to bring love and light to the world while providing a variety of items to inspire, heal, and excite the Soul. We currently operate a small shop in Mission Viejo, but foresee opening a larger metaphysical shop in Orange County in which we will be able to host trinity healings (healing of mind, body, and soul) through engaging and intimate workshops, and provide bits of happiness to our community by offering high quality minerals and unique items at great prices.
About Erika
My name is Ericka and I am the creator of The Soul Advantage. The Soul Advantage was created in January 2021 so at this time we are in the birthing stage, but I am so excited to see this baby grow!
This shop is my passion and was created to save my life… And I mean that in the literal sense. After achieving my career goals and spending years climbing the corporate ladder, I came to the realization that I had lost myself in the process. I would spend all my waking hours invested in my job, thinking that the financial stability it provided would also provide me and my family with happiness.
After the sudden loss of two loved ones and suffering from severe depression and panic attacks that landed me in the hospital on multiple occasions, I woke up one morning feeling completely hopeless. I laid there in the bed and spoke to myself out loud stating "I just want to go home". I knew immediately what I meant by that, and I also knew that was not an option. I had lost my brother to suicide a couple years earlier. My mother and I had no idea of his struggles because he hid everything behind his smile and warm hugs. His passing came as a shock and I could not fathom bringing more of that pain and devastation that it left behind for those who love him. I lost my mother-in-law about a year later due to stage 4 cancer at initial diagnosis. The sudden loss of my loved ones was haunting my thoughts and screaming at me… "life is too short to be unhappy!".

I knew I had to make some major changes, so I took medical leave and worked on ME. I have always been connected to the healing powers of crystals so in the process of my own healing I realized that I could help others in this way by providing a compassionate ear and sharing my knowledge of minerals and their healing properties. The universe soon brought me in touch with the non-profit AFSP (American Foundation for Suicide Prevention) and I am honored to support their humanitarian work by donating a percentage of every sale in the hopes of saving another Soul.
The Soul Advantage website
The Soul Advantage Facebook
The Soul Advantage Instagram - @thesouladvantage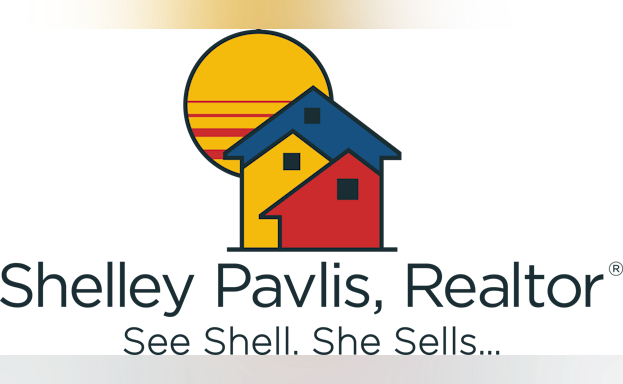 Hi! I am your REALTOR®, Shell, with Berkshire Hathaway Home Services California Properties, and I'm all about helping others accomplish their real estate goals whether buying, selling, or relocating. Once you get to know me, if you don't already, my career will make perfect sense to you, as I have always looked for ways to help and give back to our community. In addition to being your Realtor®, you may know me as a volunteer in our neighborhood in various roles throughout the past 20 years. Giving back a percentage of every real estate deal I close has always been a part of my business plan, so it made perfect sense to partner with AFSP-Orange County as a Give Back Partner. Suicide has impacted me personally, so I joined the chapter almost 2 years ago as an advocate, volunteer, and event sponsor. Partnering with my local chapter is an incredible honor and I am thrilled to continue our work together to reduce suicide, fund advocacy and research for mental health and suicide prevention, and to spread awareness and help to those who need support.
And, as always, as an award-winning Realtor®, I am here to help guide you when you are ready to sell your home, relocate, or buy a new home or investment property. And 10% of my commission from every deal will go to AFSP-Orange County.
Shelley Pavlis Website
Shelley Pavlis Facebook
Shelley Pavlis Instagram
Shelley Pavlis, Realtor®