Kim McKewon
23 Apr 2020 — 1 min read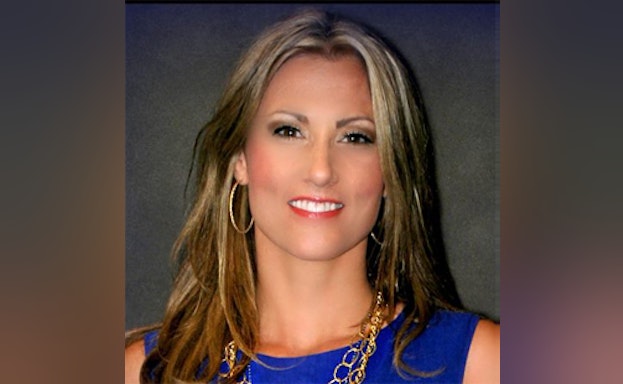 Kim is a partner and controller for The Xceptional Music Company. Kim also supports a number of philanthropic and civic causes as a volunteer and board member for such organizations as the Jackie Robinson Family YMCA and Labrador Rescuers of San Diego, in addition to holding her position as a Board Member of the San Diego Chapter for AFSP. Kim is a competitive cyclist and spends much of her time exploring beautiful San Diego while training on her bike.
Kim became a volunteer and board member for AFSP to assist others through her experience with major depression and attempted suicide, and also as a way to aide her in staying balanced and healthy while she continues on journey with mental illness.
Kim is our Education and Programs Committee Chair for AFSP San Diego. As part of the committee, she often finds herself in San Diego's schools talking to students, teachers, and parents about suicide prevention and mental illness where she and other volunteers present the various free programs AFSP offers to the community. The past year she has found a way to bring our programs to the community virtually. While this is just a part of the role as committee chair, she finds this part of the volunteer work incredibly rewarding.
If you would like to discuss bringing AFSP's educational programs into a school, after school programs, place of faith, or other venues, please contact Kim at [email protected]