Meet Our Board Members: Adriane Cantwell
5 May 2022 — 2 min read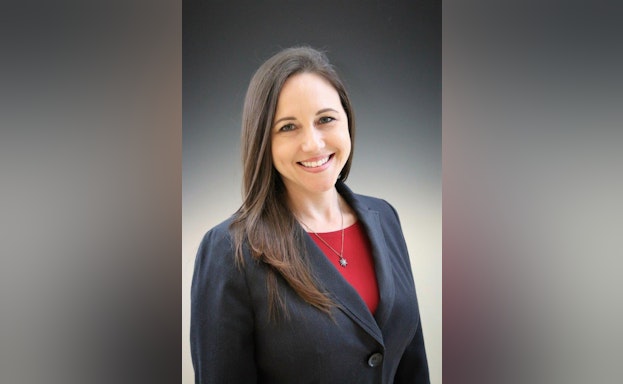 Name and Board Title
Adriane Cantwell – SE Florida Chapter Board Secretary
What city do you call home?
Palm Beach Gardens, FL
Tell us a little bit about your background – personal and/or professional.
I currently live in Palm Beach Gardens with my husband and children. I have three really awesome teens, two girls and a boy, and I feel so blessed to be their mom. I have a Bachelor's Degree in Criminal Justice and am pursuing my MBA, both from Florida Atlantic University. I have spent the last 8 years working in the utilities and renewables industry. I have been a volunteer with AFSP since 2014 holding positions of Palm Beach County walk chair (2014-current), and SE Florida Chapter Board Chair (July 2015 - Feb. 2022).
Where did you grow up?
South Florida
What are some of your favorite hobbies?
Painting, Reading, Movies and recently gardening.
What might someone be surprised to learn about you?
I spent a year in Ireland as a nanny when I was 21.
Why did you become involved with AFSP-SEFL?
I became involved with AFSP for two main reasons. Self-education and to raise awareness and reduce the stigma surrounding mental health. I lost my brother in 2007 to suicide (and some others along the way) and realized the struggle to address the topic of mental health when I grew up was always a result of stigma. As a mother, I wanted to educate myself about mental health, suicide signs and awareness, and safe and healthy ways to share on those topics so that my children and generations to come would be more open to the solutions to mental health issues as well as given the tools to cope with life's challenges.
What was your first introduction to AFSP?
The PBC Out of the Darkness Walk in 2013. It was such a pleasant experience and the very next year I became walk chair. I have chaired/planned the walk ever since.
Personal Favorites:
What is one of the most important things you would share with the community about AFSP?
AFSP is not just a research organization. It is a family, made up of a vast amount of life experiences, that lead the charge in developing the programs and resources that we bring to our communities.
What are three unexpected items on your desk?
Slippers, Thieves oil and a rock.
Do you have a hidden talent?
Nothing hidden, I used to think I could dance, my kids tell me otherwise!