Meet our Board Members: Albert Goldwasser
22 Feb 2021 — 1 min read
Tagged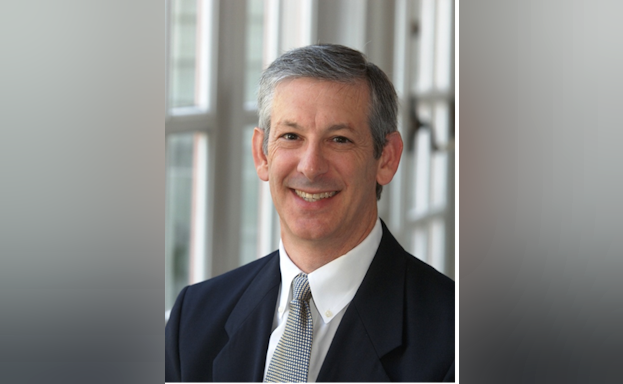 Name and Board Title
Albert D. Goldwasser – Board Member
Tell us a little bit about your background – personal and/or professional
I have served in executive and senior management roles with entrepreneurial and Fortune 500 companies, primarily in the defense contracting, legal, distribution and sales/service industries. I also served in the U.S. Army for four years, and received the Army Commendation Medal. I am a Certified Public Accountant with a Bachelor of Science degree in Accounting from Auburn University. I am a member of the American Institute of Certified Public Accountants and the Florida Institute of Certified Public Accountants.
What city do you call home?
Lake Mary, Florida
Where did you grow up?
I grew up in Charleston, South Carolina
What are some of your favorite hobbies?
I love riding my elliptical bicycle on local trails and enjoy reading thriller books.
What might someone be surprised to learn about you?
I used to drive a school bus for elementary and middle school routes – while I was in high school!! I earned $1.25 an hour.
Why did you become involved with AFSP-Central Florida?
My son died by suicide in June 2017. I wanted to find a way to help others so they would not experience the pain that my family did.
What was your first introduction to AFSP?
I contacted Tara Sullivan Larsen, the Central and Southern Florida Area Director, in 2017 and said we wanted to volunteer.
What is one of the most important things you would share with the community about AFSP?
Talking about suicide is essential to removing the stigma surrounding it.
Do you have a hidden talent?
I'm funny and laugh heartily at my own jokes.
Personal Favorites:
Animal - Dogs
App – Strava, Pandora, Weather Channel
Band/Singer - America
Book – any Thriller
Color – Blue-Green (Teal)
Food – Cheeseburger, Pizza
Movie – Field of Dreams, Wizard of Oz
Sport - Baseball
This or That?
Coffee or Tea? Coffee
Morning Person or Night Owl? Morning
Drama or Comedy? I like both
Form or Function? Function
Cake or Pie? Cake
High-tech or Low-tech? Low-tech
Big Party or Small Gathering? Small
Hamburger or Taco? Hamburger
Passenger or Driver? Driver
Amusement Park or Day at the Beach? I like both
Pen or Pencil? Pen
Pancake or Waffle? Either as long as it's smothered in pecans
TV or Book? Sometimes one, sometimes the other
Ocean or Mountains? Ocean
Motorcycle or Bicycle? Bicycle