Meet our Board Members: Shaina Anderson
5 May 2022 — 3 min read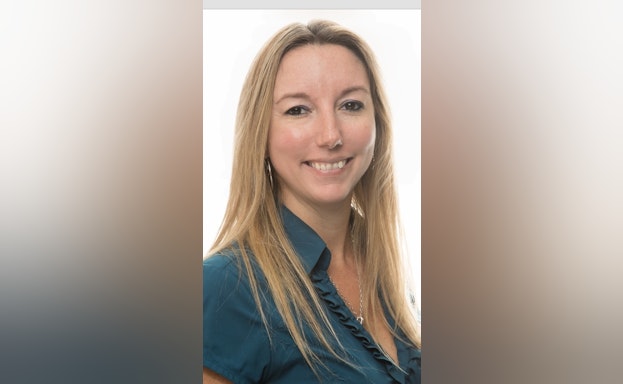 Name and Board Title
Shaina Anderson, LMHC, Board Treasurer
What city do you call home?
Naples, FL
Tell us a little bit about your background – personal and/or professional.
On the personal side, my most beloved role is a mother. I am a mother to two amazing children, who are now successful adults as well as to two beautiful golden retrievers. My dogs have been my saving grace in keeping me occupied and filling the void of the empty nest syndrome I experienced once my children left for college. Professionally, I am Licensed Mental Health Counselor and Qualified Supervisor for registered mental health counselors seeking licensure in the State of Florida. I am currently the Chief Operating Officer for a local non-profit agency. Project HELP, Inc. is Collier County's Certified Rape Crisis and Victim Services Center, providing free and confidential sexual assault evidence collection, advocacy and therapy services to all victims of crime. I have been honored to work with this agency for almost 17 years, starting as a volunteer then graduating to an advocate, therapist, clinical director and now deputy director/COO.
Where did you grow up?
I moved around a lot growing up from Iowa to Cape Coral, FL to Fort Lauderdale, FL to finally ending up in Naples, FL during my teenage years and have been here ever since.
What are some of your favorite hobbies?
Hosting parties, planning vacations & spending time with my golden retrievers
What might someone be surprised to learn about you?
I have two adult children, one is a financial advisor and the other just recently graduated with her Bachelor's in Psychology.
Why did you become involved with AFSP-SWFL?
Working in the mental health field, I work and advocate for individuals who are suffering with mental illness, those with lived experience and others who have lost a loved one to suicide. Being involved with AFSP-SWFL allows me to reach further outside of the individuals I treat to the larger community and the society to help in reducing the stigma and bringing awareness to ways we can work together to stop suicide.
What was your first introduction to AFSP?
I am grateful to my friend and colleague, Dr. Julie Rego, past chair for the SWFL chapter, for introducing me years ago to AFSP when the agency we both worked for coordinated hosting the first Out of the Darkness Walk in Collier County. She continued to keep me involved and eventually encouraged me to join the board back in 2017, I believe.
What is one of the most important things you would share with the community about AFSP?
I would share with the community the significance AFSP and their local chapters have in bringing our communities together in the fight against suicide and how their education and research has had a significant impact on decreasing suicides and saving lives.
What are three unexpected items on your desk?
Candy, stress reliever lotion and a goose feather. I use the candy as a grounding tool to help clients during therapy sessions to regulate their emotions. I use the stress reliever lotion to decompress when I am feeling overwhelmed, and the goose feather was a gift a client brought to me from her "pet goose" which was more like an emotional support animal for her.
Do you have a hidden talent?
Bartender and party planner