Meet the Board - Chelsey
22 May 2020 — 1 min read
Tagged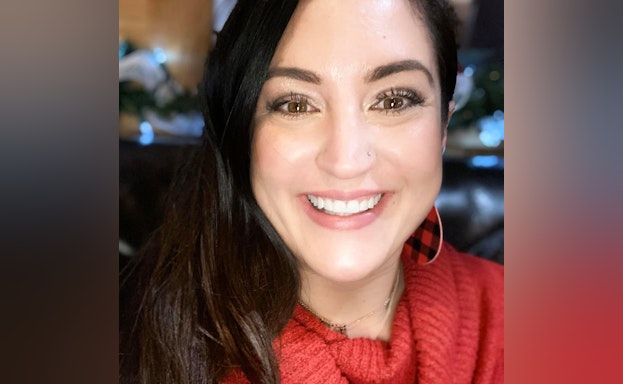 Meet Washington State Board Member Chelsey Anthony -
My name is Chelsey Anthony. I am a busy wife and mother of two young boys. I
love cooking, crafting, gardening, and camping in my free time. I am originally
from a small farming community in Colorado but currently reside in Kitsap County Washington. I have moved back and forth from Washington to Colorado over the last several years but we are ready to call Washington our forever home.
Suicide has impacted my life in many ways. I first lost my Grandmother Francie in 2006 and later my younger brother Alex in 2017. Suicide has forever changed everything about my life.
My brother's death crushed me. I was searching for something that would continue to give his life meaning. And that's when I found The American Foundation for Suicide Prevention. I joined my first community walk in 2017 and surprised myself when I raised more money that anyone in my county. I was the Walk Chairperson for the 2018 and 2019 Kitsap County Out of the Darkness Walks. In 2020 I was invited to join the Boards of Directions for The American Foundation for Suicide Prevention Washington State Chapter. So here I am!
My goal for continuing this mission is to be a listening ear for those who have been impacted by suicide, to keep my brother's memory alive, to raised awareness, and promote suicide prevention so that others do not have to experience the aftermath of suicide. I am really looking forward to growing with AFSP and getting to know more Washingtonians!