Meet the Board - Kaysi
16 May 2020 — 1 min read
Tagged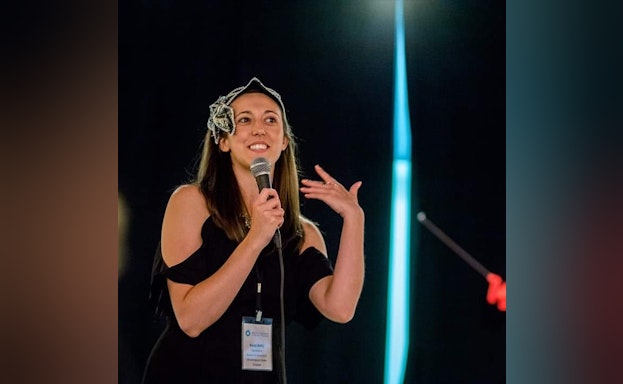 Meet Washington State Board Member Kaysi Kelly -
Currently I am the Operations Manager for a boutique registered investment adviser in Seattle, WA. I have built a career in administration because I really enjoy coordinating and organizing people and things. Outside of my "day job" I also serve on the volunteer Board of Directors for the Washington chapter of the American Foundation for Suicide Prevention (AFSP). This role is really where I can let my passion shine.
I got involved with AFSP in 2012 when I helped plan an Out of the Darkness Campus Walk at the University of Washington my senior year of college. At this event I first saw how many people around me had been touched by suicide. I was inspired to continue volunteering with AFSP and supporting their life-saving mission. Over the years I have continued volunteering at events, attended FREE trainings such as safeTALK and Talk Saves Lives, stormed the hill in Washington DC, participated in a televised interview about suicide prevention, led the committee for the annual Party for Prevention fundraiser in Seattle, served as Board Secretary, and also Board Chairperson for the chapter. Most recently, I have been inducted into the National Chapter Leadership Council where I work with fellow volunteers across the nation to provide support for other chapters and new initiatives throughout the country.
As you can see, I absolutely love the American Foundation for Suicide Prevention :) I see the impact we are making across Washington state (and the USA!) and I am so proud to be a part of it. With one conversation, one hug, one step out of the darkness, we are making a difference in people's lives.