Meet the Board - Laurel
16 May 2020 — 1 min read
Tagged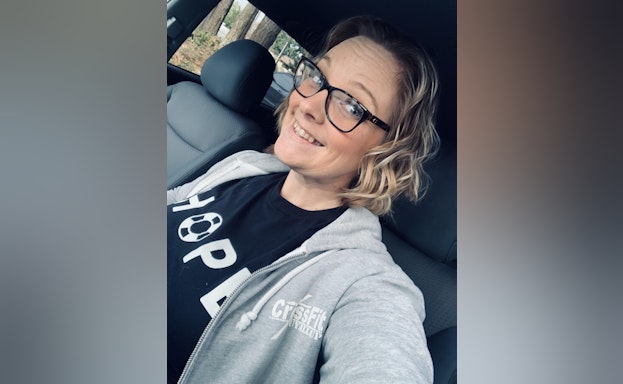 Meet Washington State Board Member Laurel Media -
Currently I am a Case manager/Housing Advocate in Pierce County who helps help provide those who have struggled with homelessness and disabilities obtain some permanent housing. I am a mom to 3 remarkable kids, I have a ten-year-old boy and 14-year-old daughter and a bonus kiddo, who is 20.
Just around 9 years ago I lost my husband and was completely lost. Until I attended AFSP's Out of The Darkness Overnight Walk in 2014 I had felt so alone and lost. It was through this event and the community walks that I found a sense of community and the need to connect with others. Because of that I have had the opportunity to help plan several of our fall community walks and provide trainings and speak throughout our communities.
It is my belief that when we can connect with others and share our stories and our truths, we break down stigmas around mental illness and and suicide. When we can have a #realconco with another we can save lives and show people that it is ok to not be ok. Because of the amazing work that AFSP does and programs that they provide to the public, and for loss survivors I have the privilege and an honor to speak with others who have lost their spouses and/or partners through our peer to peer program "Healing Conversations."