Meet the Board - Tim
18 May 2020 — 1 min read
Tagged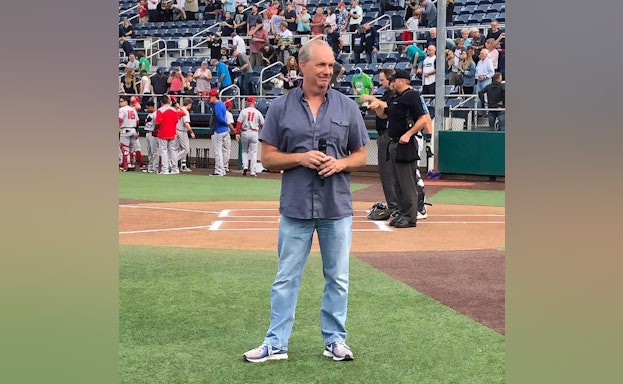 Meet Washington State Board Member Tim Krivanek -
I am the seventh of eight children, and was born and raised in Port Orchard. I have a degree in Political Economics from the University of Washington, and have worked at the Boeing Company since 1991, where I am currently a Program Manager in Product Development.
Family is so important to me, and I am married to my best friend, Dawn, and have three wonderful daughters, Julia, Nina, and Tia. I became involved in the American Foundation for Suicide Prevention shortly after Nina died by suicide, just a few days into her sophomore year at Kamiak High School in Mukilteo.
Dawn has led "Team Nina" in Everett's Out of the Darkness walk since 2017, where we are raising money for the amazing initiatives ASFP is leading, including research, education, advocacy, and survivor outreach. https://afsp.donordrive.com/team/TeamNina
For fun, I love baseball and the Mariners, I sing with the Seattle Symphony Chorale, I enjoy swimming, and I treasure my play time with Tia (she is 8)! I am also vice-chair of the City of Mukilteo Planning Commission, and am a parent advisor with the Mukilteo School district.
Tim