Outreach to our Communities Amidst COVID-19
21 Apr 2020 — 1 min read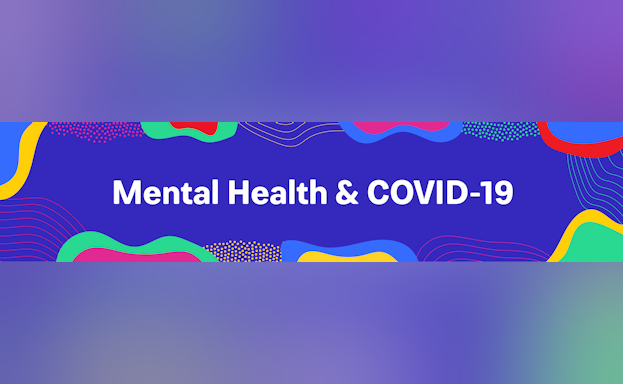 Your AFSP MA family is thinking of you and hoping that you are healthy and safe during this challenging time. We are all struggling to cope, understand and live under difficult constraints which affect our mental and physical health. Please know that you are not alone, and AFSP is here to help. Our dedicated Mental Health and COVID-19 page has great resources to help you and your family.
Additionally, over the last two months, your MA Chapter has been very active locally to enhance Mental Health Services in the Commonwealth during the Coronavirus Pandemic including the following activities:
MA Public Service Announcements (PSAs): MA Chapter co- chair David O'Leary recorded radio and social media PSAs sharing the National Suicide Prevention Lifeline 800-273-Talk and Text Crisis line 741741, which were promoted by the statewide media partners the organizations works with all year long. Video PSAs are in development.
Congressman Seth Moulton hosted a Mental Health and Covid-19 Facebook Live Discussion with AFSP's Chief Medical Officer, Christine Moutier, on April 6: https://www.facebook.com/RepMoulton/videos/229157621494123/
MA Chapter staff and volunteers are offering virtual Talk Saves Lives programming to help participants understand how to help someone at risk.
AFSP MA Chapter co-chair and Magic 106.7 Morning Host David O'Leary interviewed Dr. Christine Moutier, AFSP Chief Medical Officer, on March 30 for advice on keeping mental health outlook positive:
https://magic1067.radio.com/blogs/kendra-petrone/dr-christine-moutier-on-morning-magic
AFSP MA Chapter provided Mental Health and COVID-19 resources to Congresswoman Katherine Clark's Tele-Town Hall Discussion on Mental Health on April 16.
Sponsored Facebook Live "Lunch with Lyndsey" conversation on March 23 in which a MA Board member shared resources and coping strategies for staying at home and built community.
More than a thousand MA advocates supported prioritizing mental health in the recent Covid-19 federal legislation and continue to urge additional investment in mental health and suicide prevention research
As we approach May Mental Health Month, we will continue to work with local partners, organizations, and media outlets to provide resources, help and support to highlight this important initiative and to promote the message that taking care of your mental health is as important as your physical health.