Raise your voice: Join us at the Oregon State Capitol Day on February 13
18 Jan 2023 — 1 min read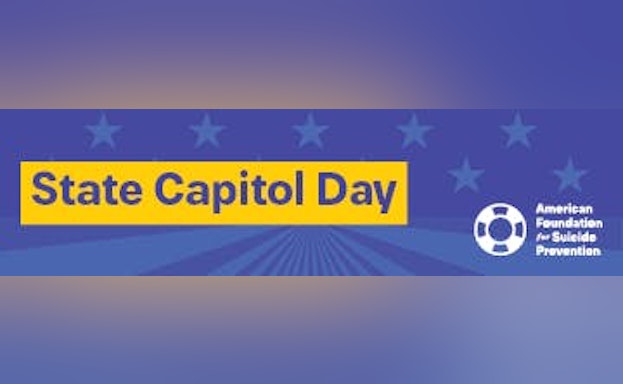 The Oregon Chapter will be hosting State Capitol Day in Salem, Oregon on Monday, February 13, 2023. Each year, State Capitol Day events bring advocates together with state and local public officials to share information and urge that suicide prevention be made a priority. Each event is customized with the help of the AFSP Public Policy Office to meet each state's unique needs and legislative priorities. State Capitol Day events can be hosted by a single AFSP chapter, organized by several chapters within a state, or done in coordination with partner mental health and suicide prevention organizations.
As part of our State Capitol Day events, advocates have the opportunity to meet with their legislators and speak about legislative and policy issues that need support. Are you interested in joining us as an advocate? Visit https://orscd.attendease.com/ for more information to register. There are a limited number of spots available, so register now to save your slot!
Interested in learning other ways to advocate for mental health and suicide prevention? Visit https://afsp.org/advocate-for-suicide-prevention/ or email us at [email protected] .
Together, we can raise our voices to save lives and bring hope to those affected by suicide.