Enhancing Suicide Prevention in the National Guard: Do Current Programs Match Unit Needs?
2017 Pilot Research Grant
Amount Awarded: $29,295
Focus Area: Community Intervention Studies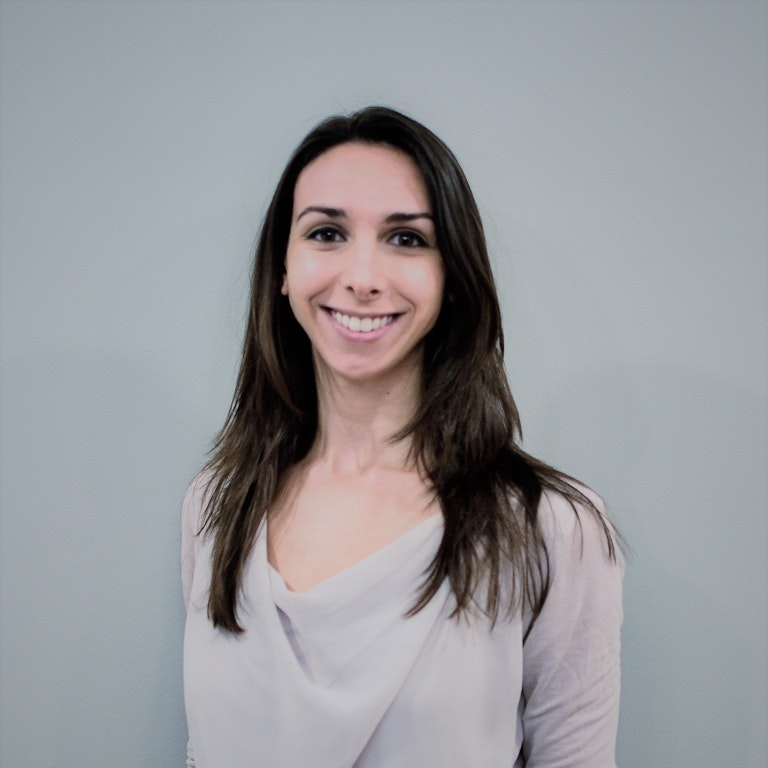 Rene Lento, Ph.D.
Massachusetts General Hospital
Inside the Research
Question: What is the rate of suicide-related behavior in the National Guard and are gatekeeper trainings effective?

Strategy: Data from 92 Massachusetts National Guard units will be evaluated for suicidal thoughts and behavior and contributors. Gatekeeper training will be evaluated.

Impact: Knowledge of suicidal ideation and behavior in the National Guard for program development.