Ketamine in Borderline Personality Disorder
2017 Young Investigator Grant
Amount Awarded: $84,995
Focus Area: Clinical Treatment Studies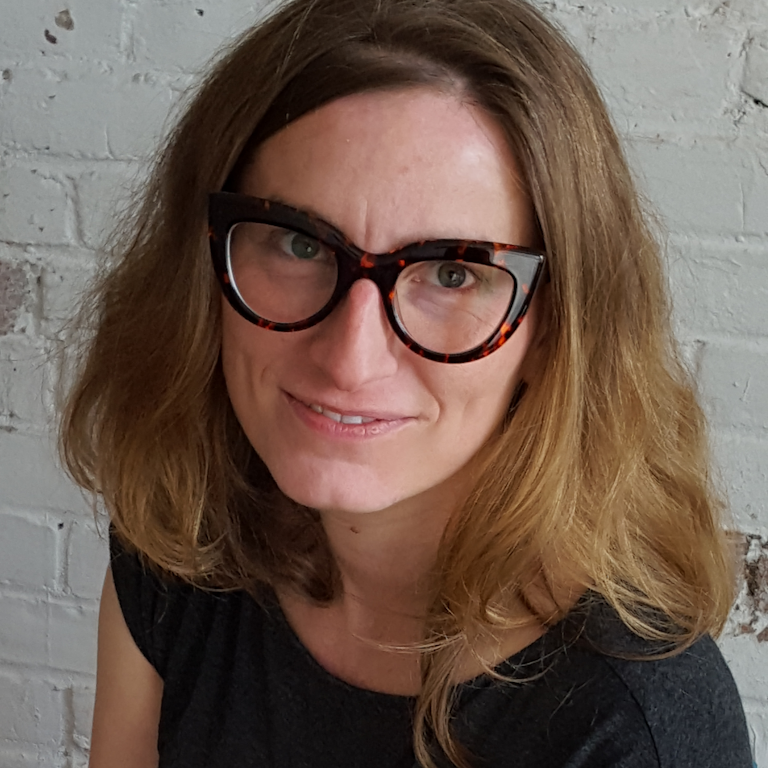 Sarah Fineberg, M.D., Ph.D.
Yale University

Mentor: John Krystal, M.D., Yale University
Inside the Research
Question: Is ketamine a viable treatment for people with suicidal ideation and Borderline Personality Disorder (BPD)?

Strategy: Sixty-six 21-30 year olds with BPD and suicidal ideation will participate in this double-blind placebo-controlled trial of low vs. high dose IV ketamine vs. midazolam.

Impact: An intervention for suicidal ideation among people with BPD.