We Asked, You Answered: What Do You Feel Thankful for, Even in Difficult Times?
17 Nov 2022 — 2 min read
By AFSP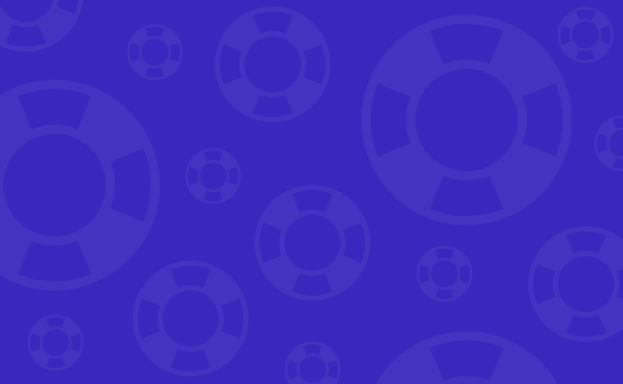 Although the holiday season can have wonderful moments, it can also be a particularly hard time of year for many people. When you're facing difficult emotions, it can be helpful (if you feel able) to prioritize the parts of your life that bring you joy, even when things feel stressful.
With Thanksgiving just around the corner, we wanted to know what you feel thankful for, even when you're having a tough time. Here are some of the responses we received on social media:
"Rest."
"My mom."
"A good therapist!"
"Making it through another day."
"My three kids, who are fabulous young people."
"People feeling more comfortable talking about suicide. I see it more every day."
"I'm thankful for my family and friends. They have helped me more than they know."
"My cats. They may be difficult sometimes, but their unconditional love keeps me going."
"I'm thankful for the ability to gather with the people I love most, and use that time together to celebrate each other and those we've lost."
"I'm thankful for the 23 years I had with my son before I lost him to suicide two years ago. I'm thankful for my daughter and how hard she is fighting for her mental health ever since. I'm thankful for AFSP and all of the help and resources it provided me during the most difficult loss of my life."
"My kidney transplant of 6 years ago and being free to express myself as a non-binary person."
"Sometimes it's as simple as warm water and getting in the shower. Sometimes it's as big as a sunset, stars in the sky and remembering (in both instances) that love can feel like a warm shower, stars in the sky, or a sunset. Love is energy. Sending it out in waves. You are loved."
"Tragedy Assistance Program for Survivors (TAPS). Without their peer mentoring and supportive events, I don't know where I'd be right now."
"Thankful for life, since there was a moment that was in question. I am thankful for my sister's recovery from breast cancer. For my son, who is supporting me through some serious trouble. For my brothers, who are only a phone call away and will drop everything if I need them."
"I'm thankful for the simple things in life... a smile, a beautiful sunrise, or a bowl of ice cream. It's a blessing just to have survived."
"I'm thankful for my dog. If it wasn't for him, I wouldn't be here. He will always be my purpose."
"I'm thankful for still being here and being able to help others who are struggling 🙏🏽"
"Our North Carolina AFSP Chapter and all of our amazing volunteers!"
"I'm thankful for the medication that helps me have a happier life."
"Thankful for my family and my life, with all its ups and downs."
"La familia que escogi." ("The family I chose.")
"Being alive and making it through this year."
"My faith in God and my family."
"My beautiful grandchildren ❤️"
"I'm thankful for today."
"My little sisters."
"Ice cream."
"My life."