Tagged: Annual Report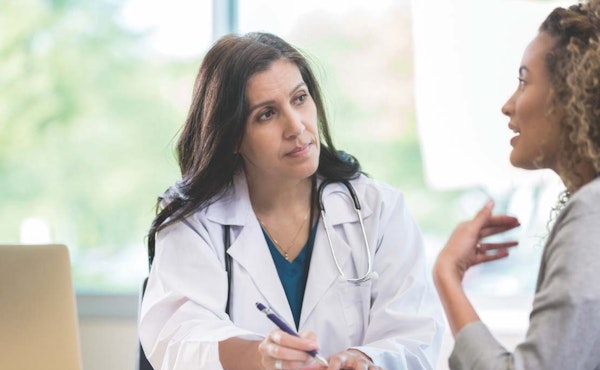 Using data that specify who we are losing to suicide and how we are losing them, AFSP's board of expert advisors has honed a comprehensive plan to save lives.
By AFSP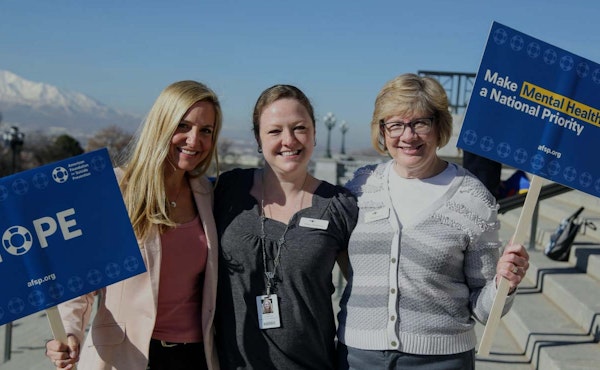 Thanks to the hard work of our volunteers and staff, this past year we saw the successful passage of five federal bills and 27 state bills in support of our top public policy priorities.
By AFSP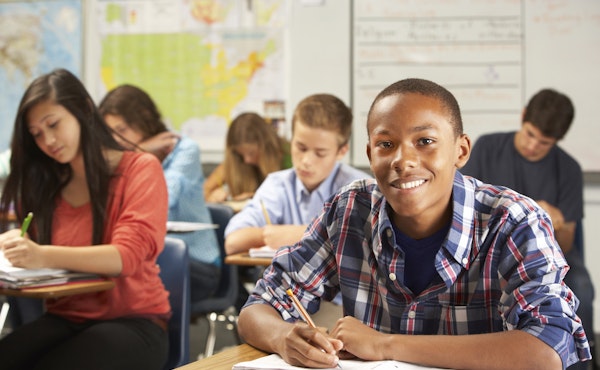 Our chapters more than met the challenge to #KeepGoing in making our education programs available throughout the pandemic. Despite the outbreak of COVID-19, we quickly adapted our education programs from in-person to virtual presentations, ensuring that we are still creating a culture that is smart about mental health.
By AFSP