Tagged: Annual Report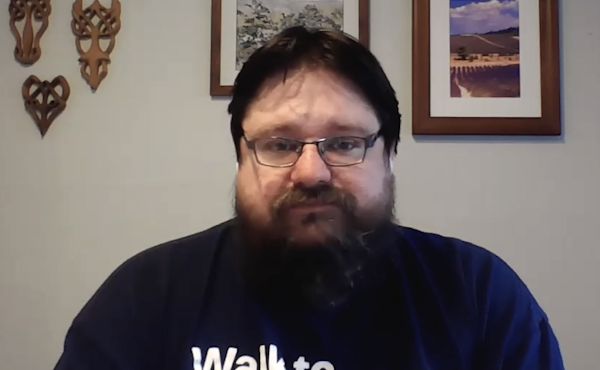 I think a big misconception is that those with lived experience are selfish or weak. We are neither. Mental health can be like a labyrinth, and it takes a lot to navigate out of the darkness.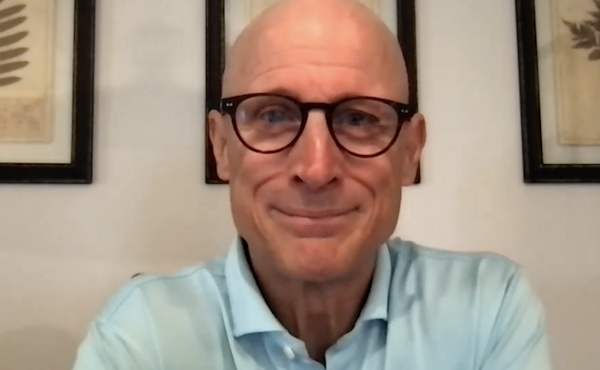 My wife Alice and I had known each other for 35 years and been married for 33 years. Losing her to suicide in 2016 was a terrible, traumatic experience. It was the people I met through AFSP who convinced me to become involved as a volunteer. I realized that we gain more strength through connection.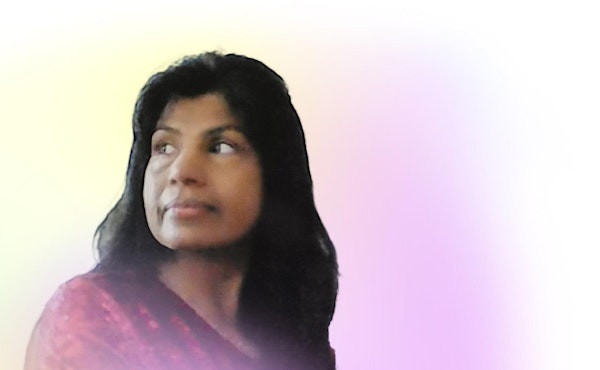 My interest in helping those with mental health challenges originated when I was working as a Registered Nurse in an inpatient psychiatric unit. I worked with families who struggled to understand the dynamics of their loved ones who were experiencing distress.