Tagged: Firearms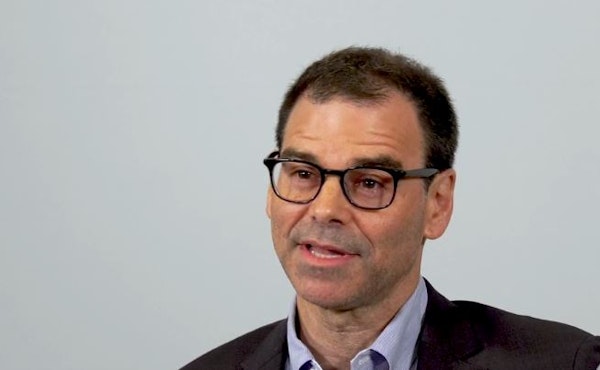 Matthew Miller, M.D., MPH, of Harvard University, examines what it means to limit access to lethal means, such as firearms, for a person at-risk for suicide.
By AFSP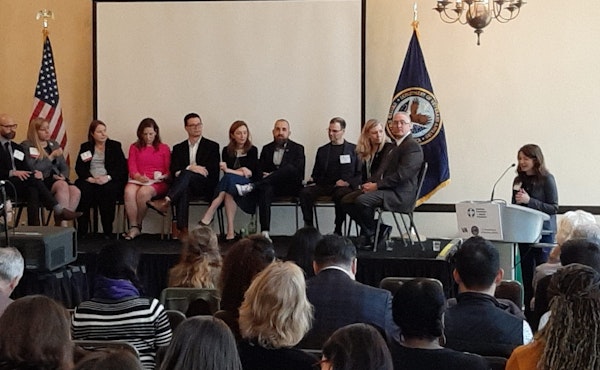 United States Veterans are 1.5 times more likely to die by suicide than Americans who never served in the military.
By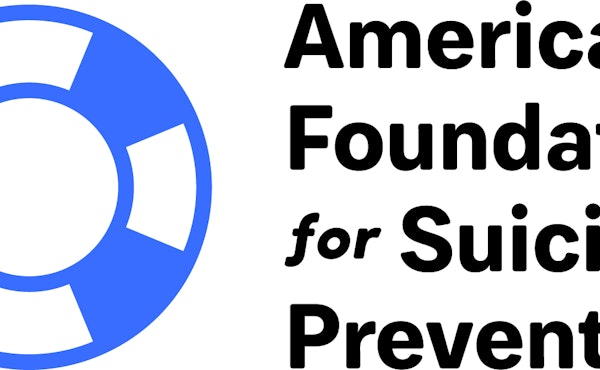 Suicide is a national health concern that affects all Americans, Veterans and non-Veterans alike.
By AFSP