Tagged: Holidays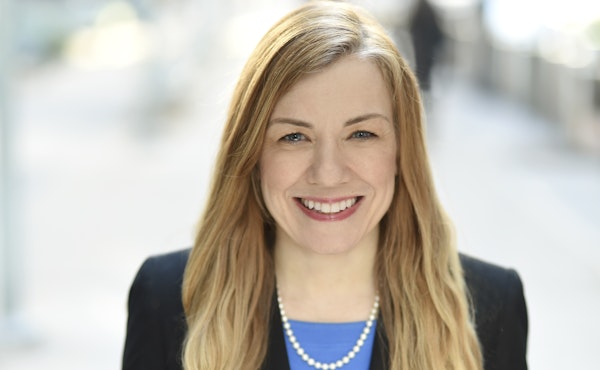 The days are starting to ebb towards winter, with less sunlight, and for some, a feeling of uncertainty as the end of the year approaches. Many of us are headed into a holiday season that will look different than in years' past, and not in ways we had anticipated or hoped. We may be sad, frustrated or scared by this.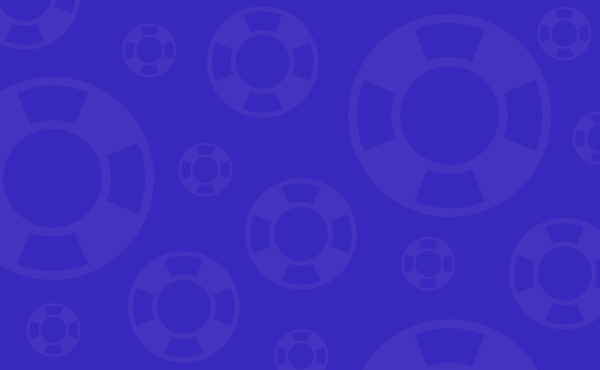 The holidays can be difficult for many of us. We asked our followers on social media for examples of what they find challenging, as well as strategies they find helpful. Here are some of their responses.
By AFSP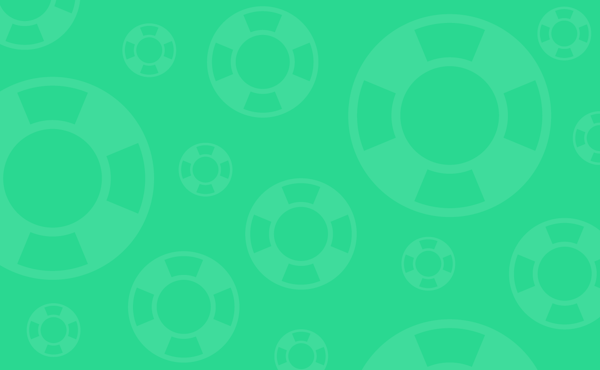 Concerned about the impact of the holiday season on your mental health? You are not alone.