Tagged: LGBTQ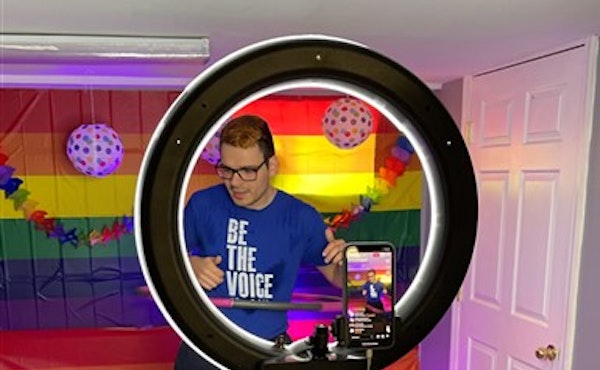 As a way of getting myself out of my funk – and inspired by AFSP's amazing volunteers – I decided to get more involved with my local chapter. I am a proud member of the LGBTQ community, and have a strong interest in expanding access to mental health and suicide prevention resources for others in the LGBTQ community.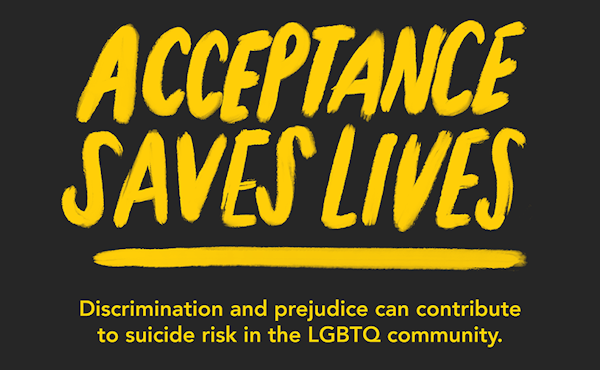 How a suicide loss in the LGBTQ community is handled can set the tone for the public's response. You might hear, "They died by suicide because they were transgender." Too often, explanations about a suicide death are reduced to a person's sexual orientation and/or gender identity. However, suicide is far more complex.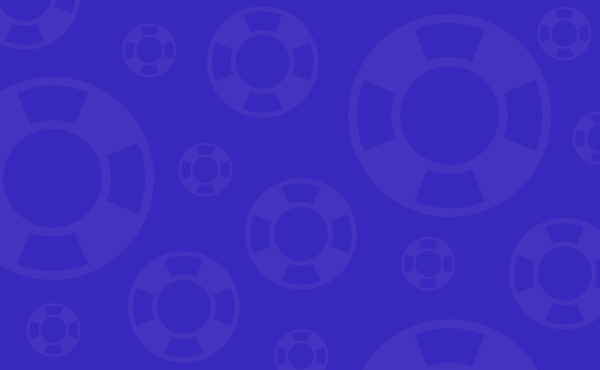 The American Foundation for Suicide Prevention and The Trevor Project today released this statement encouraging legislators and others with decision-making power to support and protect trans youth and improve access to best-practice medical care for trans patients and their families, including mental health care.
By AFSP