Meet Our Board Members - Thuy Huynh
10 May 2022 — 1 min read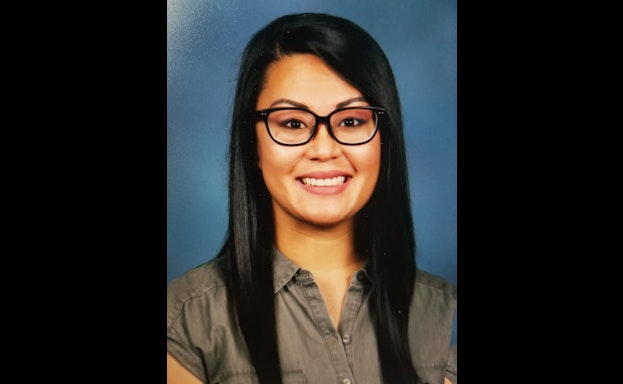 Name and Board Title
Thuy Huynh, Board Secretary and St. Petersburg Walk Chair
What city do you call home?
St Petersburg, Florida
Tell us a little bit about your background – personal and/or professional.
Originally from St. Louis, Missouri; Thuy moved down to Florida with her family in 1997. Thuy was an elementary school teacher for over 9 years but has now made the career change into business management. She is very active and loves spending her time working out and playing sports. She loves to play softball and tennis.
Where did you grow up?
St. Louis, MO
What are some of your favorite hobbies?
When she is not working or working out, she loves spending time with her niece Mia or traveling to new destinations.
What was your first introduction to AFSP?
Thuy became involved with AFSP after the loss of her brother Khanh to suicide in 2006. She has been an active board member for 7 years serving on the AFSP TB Chapter as well as the Walk Chair for the St. Pete Out of the Darkness Community Walk. Thuy has been actively working hard in advocating for the awareness of mental health and suicide prevention in the Pinellas County community. She strives to provide hope and healing for those who have struggled/struggling and for those who are suicide survivors.
Fun Fact:
Thuy has been to 16 out of the 30 major league baseball stadiums.