Jeremiah Davenport Raises Awareness & Funds for Suicide Prevention
August 25, 2023 – 1 min read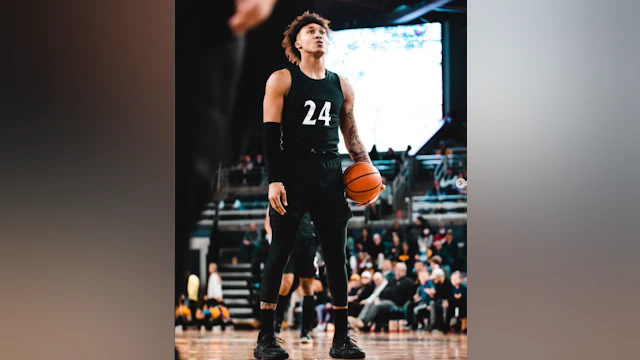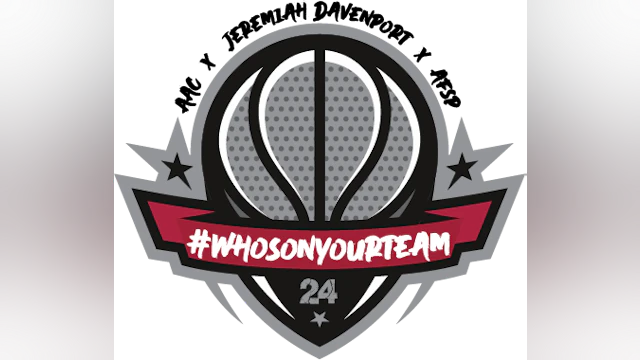 The American Foundation for Suicide Prevention - Arkansas Chapter is honored to announce that Jeremiah Davenport through the amazing work of the Athlete Advocate Consortium will be raising awareness and funds for suicide prevention this season. The AAC's mission is to assist in the development of student-athletes to achieve their maximum potential in all aspects of their college experience with a focus on civic responsibilities and their personal interactions in the community. 
You can learn about Jeremiah's story here: Jeremiah Davenport #WHOSONYOURTEAM Campaign
Jeremiah Davenport is a 6'6 center from Cincinnati, Ohio who transferred to the University of Arkansas for his senior year. Davenport led Cincinnati twice in 3-pointers made in a season and was ranked third in the AAC in 3's made (83) while ranking fourth in 3-point percentage (.359) his junior year. After his own battle with mental illness after the loss of his father, Jeremiah believes it is his mission to bring awareness to suicide prevention and is excited to partner with the American Foundation for Suicide Prevention this season. 
Jeremiah and his team have created the #WHOSONYOURTEAM campaign to normalize talking about the importance of having people in your life you can count on when you are struggling. You can donate to Jeremiah's campaign at Jeremiah Davenport's Campaign