Efficacy of Cognitive Bias Modification in Residential Treatment for Addiction
2016 Standard Research Grant
Amount Awarded: $99,654
Focus Area: Psychosocial Studies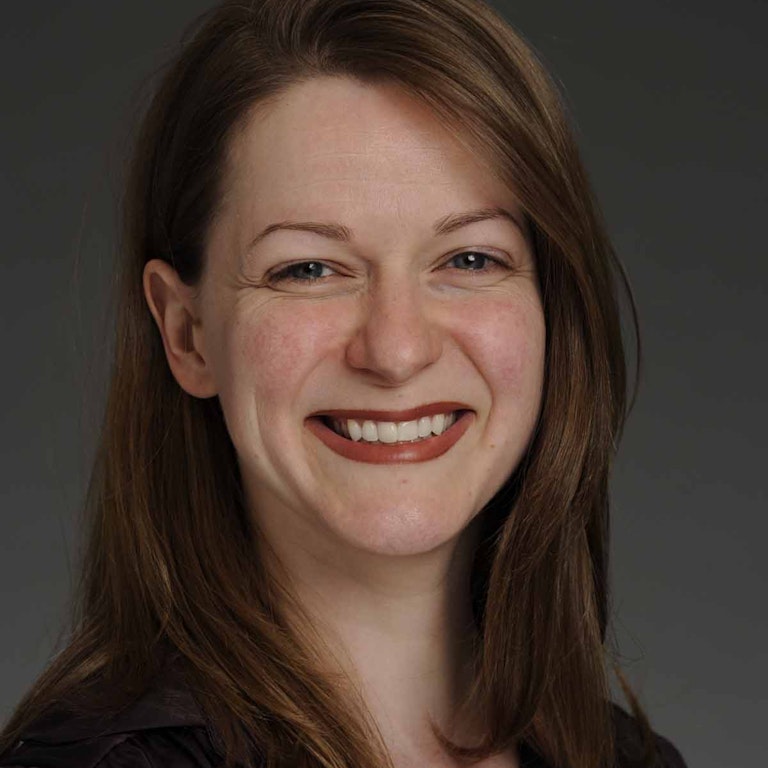 Lena Quilty, Ph.D.
Center for Addiction and Mental Health (Canada)
Inside the Research
Question: Will a computer-based intervention reduce suicidal ideation among individuals hospitalized for suicidal ideation and substance use disorders?

Strategy: Individuals hospitalized for substance use and suicidal ideation receive one week of daily sessions with computer-based Cognitive Bias Modification for Interpretation biases (CBM-I).

Impact: A computer-based intervention to reduce suicide risk after hospitalization.