Healing Together: Culture, Community, and Suicide Loss
International Survivors of Suicide Loss Day
On November 18, survivors of suicide loss came together to find connection, understanding, and hope through their shared experience.
Suicide Loss in Storytelling: Win a Copy of Whalefall by Daniel Kraus
We're giving away copies of an exciting new novel Whalefall by Daniel Kraus, featuring a young character whose father died by suicide.
Several clips of walkers at AFSP's Out of the Darkness Campus Walk events background video
Living with Suicide Loss
Connect with others who have lost a loved one to suicide, hear how they have navigated their loss, and learn how to support loss survivors.
Featured resources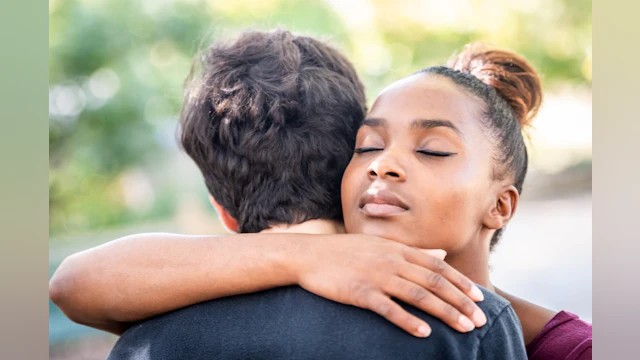 The immediate aftermath of a loved one's suicide is a challenging, confusing, and painful time. The information below will help get you through the first few days with a better understanding of the things you're likely to face.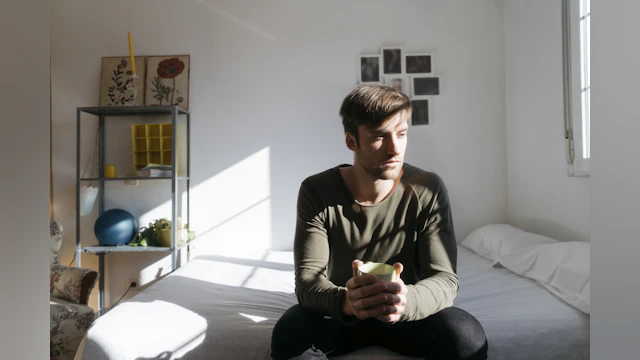 You are not alone. Suicide affects millions each year, and thanks to our donors and volunteers—many of whom are loss survivors themselves—we can provide these resources to help you heal.
Share your story
Learn how to safely share your personal experience with suicide and mental health.