Stories written by Active Minds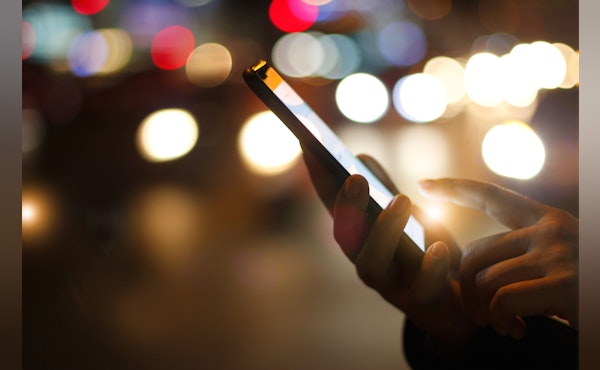 This post is presented in collaboration with Active Minds, the national organization dedicated to empowering students to speak openly about mental health.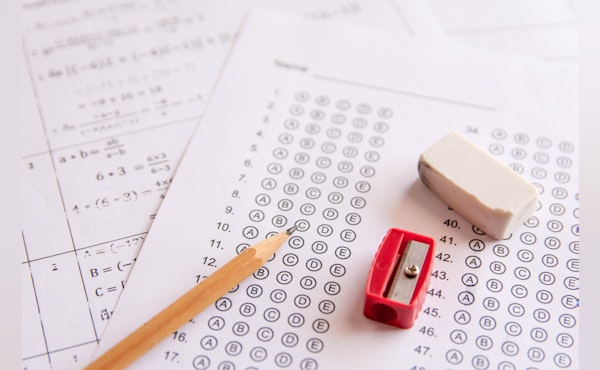 Keep your body and mind balanced and ready to tackle those exams with these 6 healthy ways to reduce stress during final exams.
It isn't easy to focus on taking care of your mental health in a culture that describes constant productivity as a measurement of success.