Stories written by Alan Mednick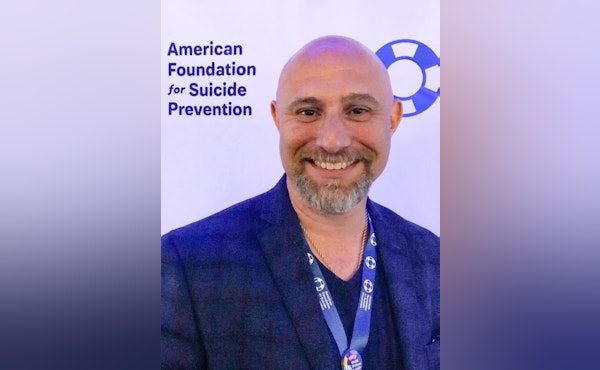 When you think about mental health, laughter might be the furthest thing that comes to mind. But as a survivor of suicide loss, myself, it was comedy that seemed to play a key role in helping my family heal after we lost my beautiful daughter Raven.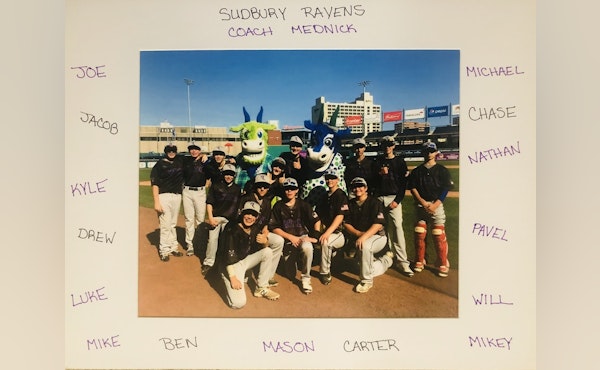 As in life, we all make mistakes. It's how we learn and improve that's important.