Stories written by Brett Wean, AFSP Senior Communications Writer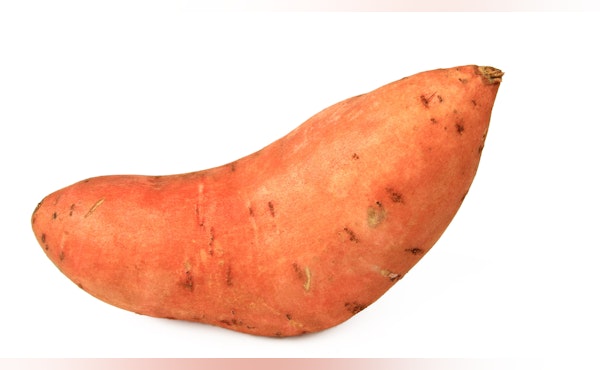 A recipe worth sticking around for.
By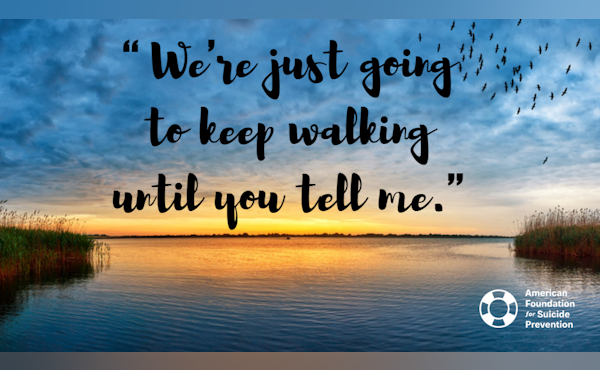 She knew my mom had died. I just hadn't told her how, yet.
By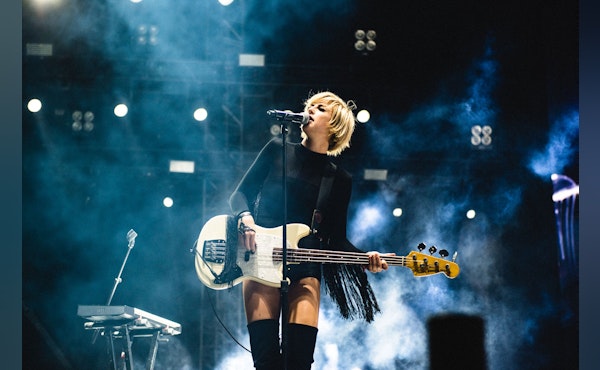 Electronic pop music duo Phantogram was honored with the Public Awareness Award at the American Foundation for Suicide Prevention's 2018 Lifesavers Gala, for their work in drawing attention to suicide prevention following the death of singer Sarah Barthel's sister.
By