Stories written by Christine Yu Moutier, M.D., AFSP Chief Medical Officer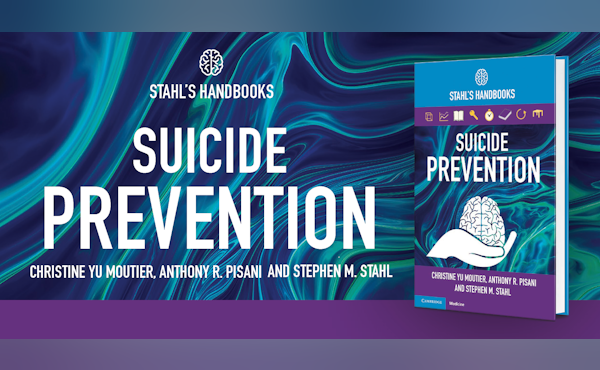 It became apparent to me, as I adapted my new knowledge of suicide prevention to my experience in healthcare, that there were procedures and best practices that could be implemented within healthcare systems to reduce suffering and the rate of suicide, which is currently the tenth leading cause of death in the U.S.
By
We must prioritize the mental health of our frontline medical professionals who are caring for some of our most vulnerable patients, and encourage help-seeking behaviors for mental health concerns and substance use disorders by reducing stigma, increasing resources, and having open conversations about mental health.
By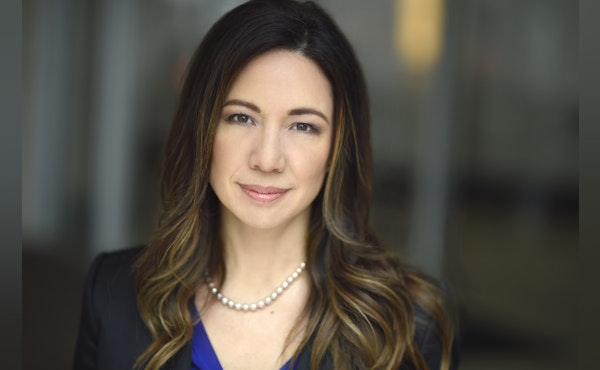 Si bien los factores asociados a la COVID-19 crean riesgos, es imperativo recordar que el suicidio es prevenible.  Ahora más que nunca, es importante que las personas tomen medidas protectoras y proactivas para salvaguardar su salud mental y la de los demás.
By