Stories written by Connor Jobes, AFSP Manager, Federal Policy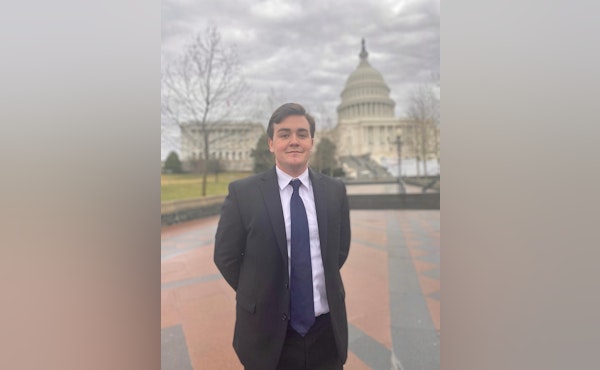 In December 2019, the FCC voted to designate a three-digit phone number, 9-8-8, for individuals in suicidal crisis to seek help.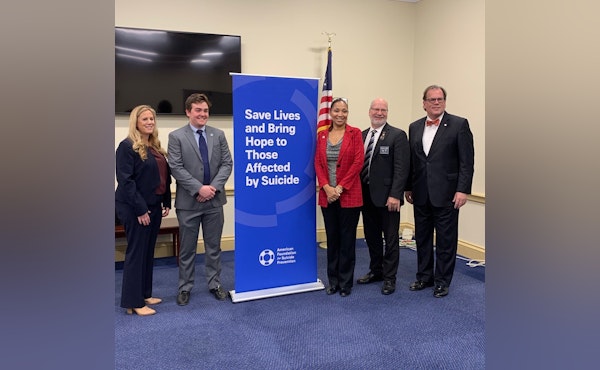 Supporting Veteran and Service member suicide prevention is one of the American Foundation for Suicide Prevention's top public policy priorities.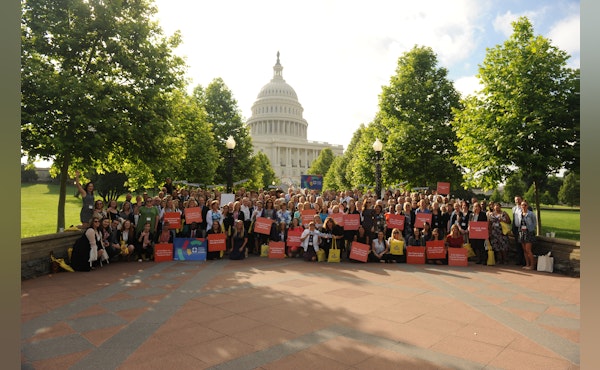 With the passionate, active Field Advocates that we have, we know we will make positive change across the country.