Stories written by Erika Barber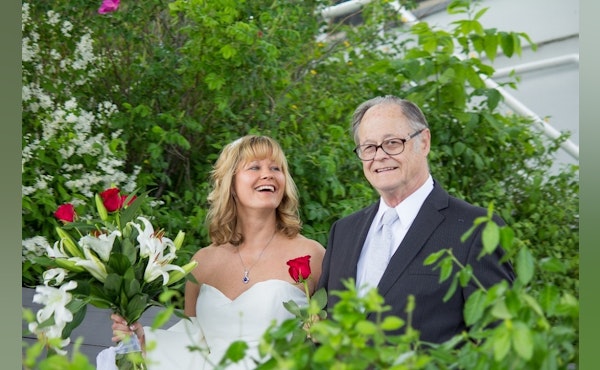 Father's Day, like most holidays that first year, became a reminder of what I no longer had. I had not only lost my dad in a physical sense, but with his suicide I also lost possibility. Never again would I be the girl perusing the store's selection of "Dad" cards.
By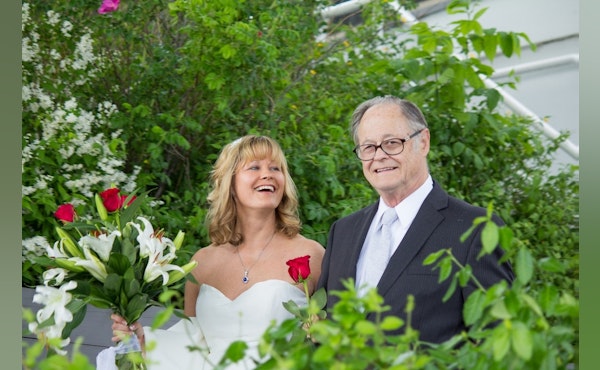 I felt my own emotions and grief validated for the first time since that cold July day when my life had seemingly unraveled.
By