Stories written by Erin Kenny, AFSP Manager, Out of the Darkness Walks
Whether we are walking all night together, or we are home and safely distanced, our Overnight family is helping create a world without suicide. There is reason for hope.
The 2020 Overnight was not what we had expected it to be when we launched the event in December of 2019. Due to the COVID-19 pandemic, we were unable to hold the event in-person this year. Rather than canceling, we introduced the first ever "Virtual Overnight Experience."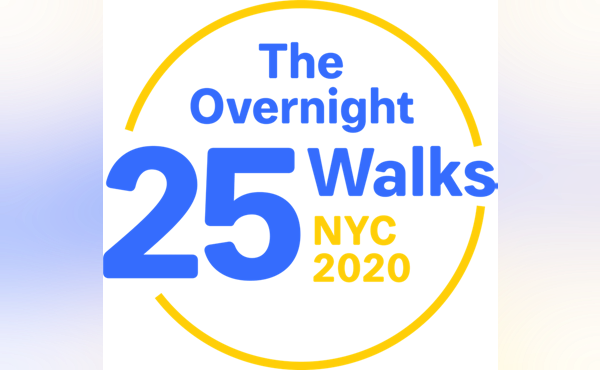 We're commemorating a major milestone this year, the 25th Overnight Walk, with one special event in New York City on June 20, 2020.