Stories written by Geoffrey Melada, Director of Communications - Treatment Advocacy Center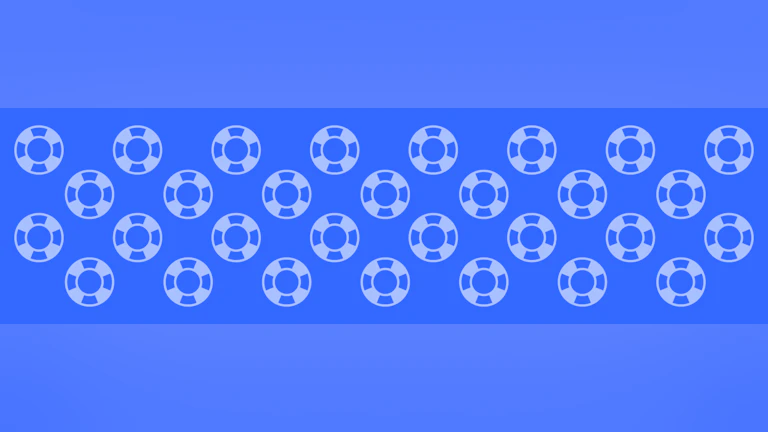 This is the only conference of its kind, geared for long-term loss survivors who have found healthy ways to integrate the experience of losing a loved one to suicide into their lives. The conference featured workshops, expert-led discussions and social activities exploring how grief evolves over time.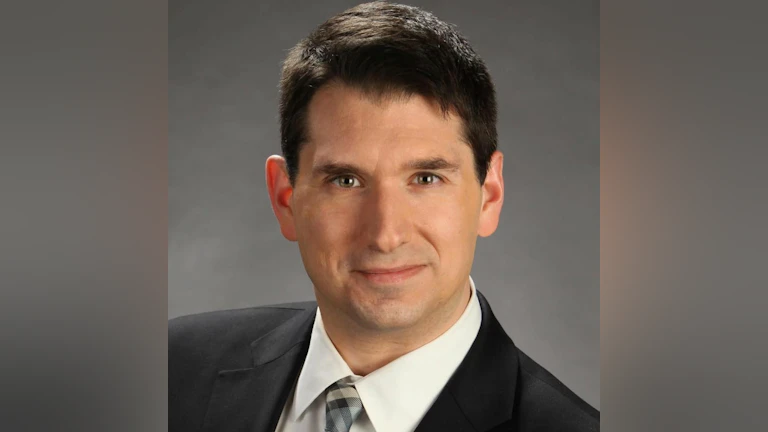 An attorney shares his story of healing and finding hope through advocacy after his father died by suicide.