Stories written by Jeff Thompson, Ph.D.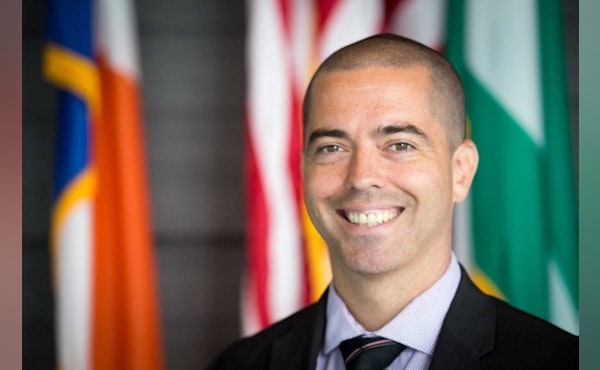 Law enforcement officers do the work of real-life superheroes, but they are also human, with feelings and emotions.
By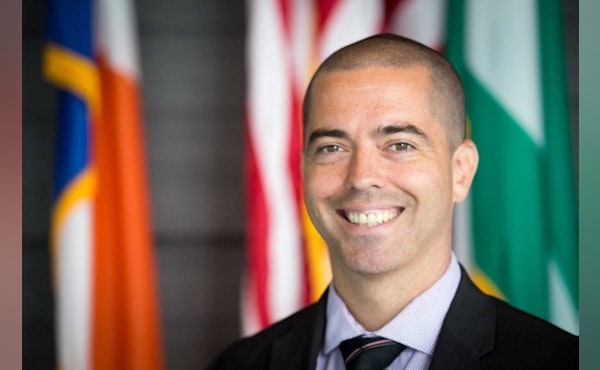 Law enforcement crisis communication experts use a set of skills known as active listening to demonstrate empathy, build rapport, and encourage someone to get more help if needed. The good news is you don't have to be an expert crisis negotiator to use active listening to help someone.
By