Stories written by Dr. Jill Harkavy-Friedman, AFSP Vice President of Research
In those moments when a supposedly "non-science person" backs away because they find the idea of science and research dry or scary, it reminds me of the need to build that connection, so we can develop people's interest and understanding of the important role research plays in preventing this leading cause of death.
By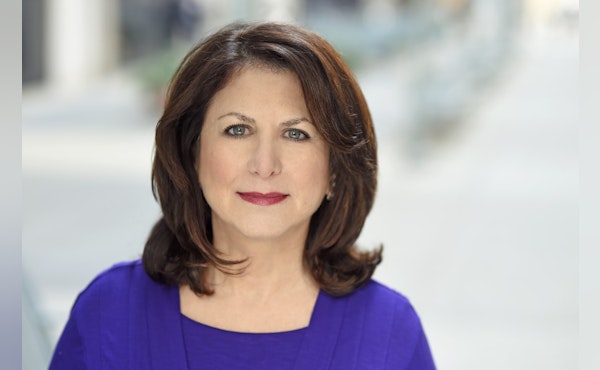 Thanksgiving is coming. Chances are, it's going to feel different this year, and maybe in some ways you're not looking forward to. But don't worry. We can do this!
By