Stories written by Mike Lamma, AFSP Senior Vice President of Development and Field Management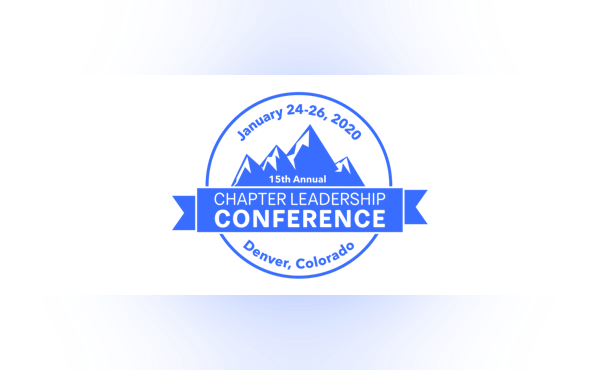 To learn more about the conference, be sure to check out #AFSP20 across social media.
By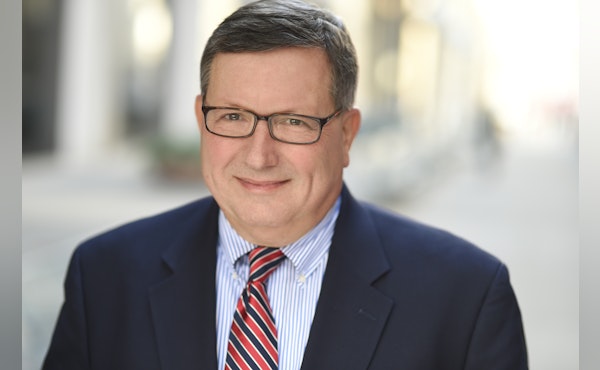 As staff, we are so humbled and honored to stand beside our volunteers in these efforts.
By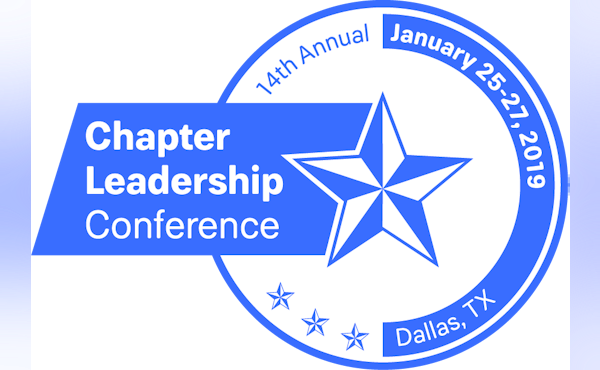 The event was an inspiring look ahead at the bold steps our organization is taking to further AFSP's mission to save lives and bring hope to those affected by suicide.
By