Stories written by Natalie Tietjen, AFSP Manager, Federal Policy
We must prioritize the mental health of our frontline medical professionals who are caring for some of our most vulnerable patients, and encourage help-seeking behaviors for mental health concerns and substance use disorders by reducing stigma, increasing resources, and having open conversations about mental health.
By
As the American Foundation for Suicide Prevention's work continues to grow, so do our Public Policy Priorities as we work (with the help of our volunteer Field Advocates) to pass important legislation that will help save lives.
By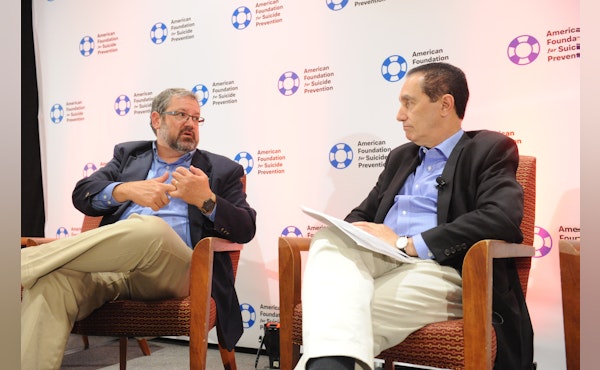 AFSP's Volunteer Field Advocates met with all 100 Senate offices and over 375 House offices, and advocated for increased research funding.
By