Stories written by Nicole Dolan, AFSP Senior Director, Out of the Darkness Walks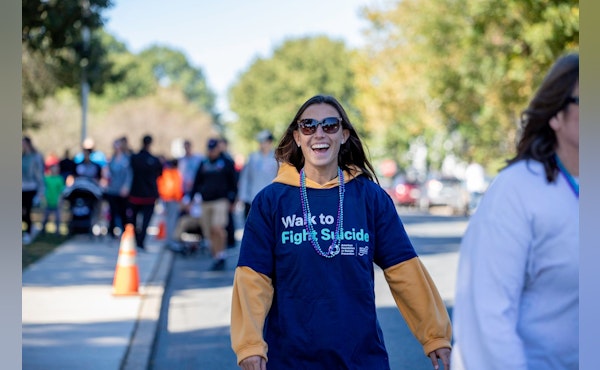 At the American Foundation for Suicide Prevention, one of our challenges has been determining how to transform our Out of the Darkness Walks – which bring so many people together each year to raise awareness and funds in the fight against suicide – into meaningful experiences when we can't gather in person.
By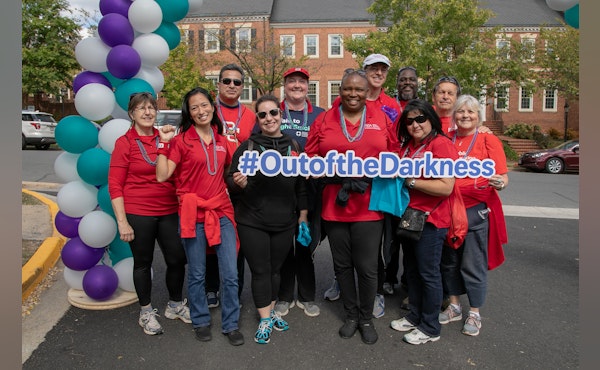 Community is the heart of the Out of the Darkness Walks. Organized by teams of volunteers in 400 cities across the country, the Walks unite more than 300,000 people each year, showing the world that it's important to talk about mental health and suicide.
By