Stories written by Pamela Gabbay, Ed.D., F.T.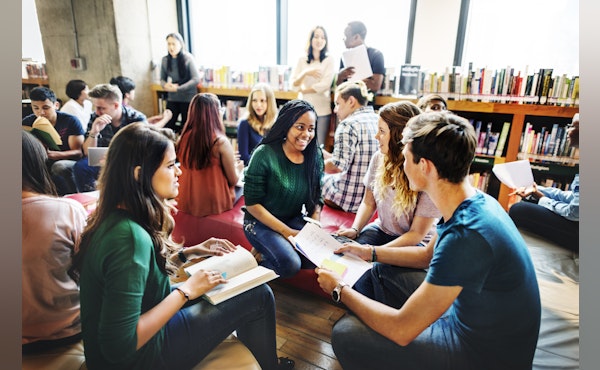 Returning to school after losing someone to suicide can be stressful for teens. Their peers will frequently ask a lot of questions about who died and how they died. It is recommended that teens have an idea, in advance, about how they might want to answer these questions.
By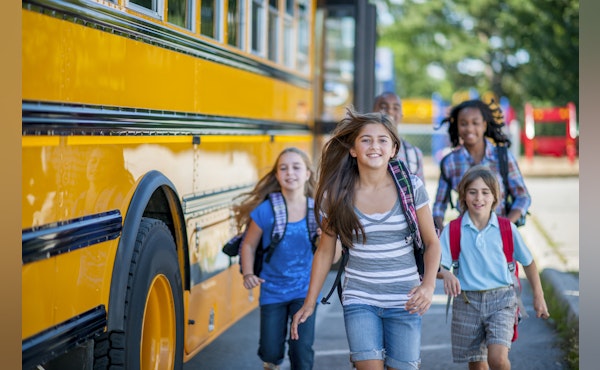 One of the primary things parents and caregivers can do is to open a dialogue with children about returning to school. This gives the child an opportunity to express how they're feeling and any concerns they have.
By