Stories written by Stephanie Marburger, AFSP Public Policy Coordinator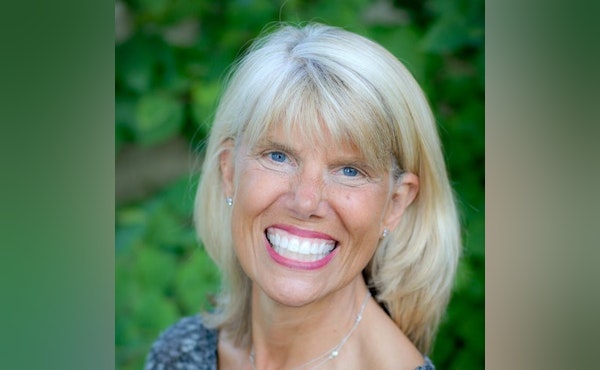 An interview with AFSP's newest PPC member who is dedicated to mental health advocacy.
In June of 2021, the Council welcomed three new council members: Alex Byrd Spencer (Sacramento, CA); Corbin Standley (Lansing, MI); and Jennifer Butler (Columbia, SC). Each have served on Chapter Boards, organized walks and other events, and shared their personal connections to the cause as field advocates.