Stories written by Tiffany Hall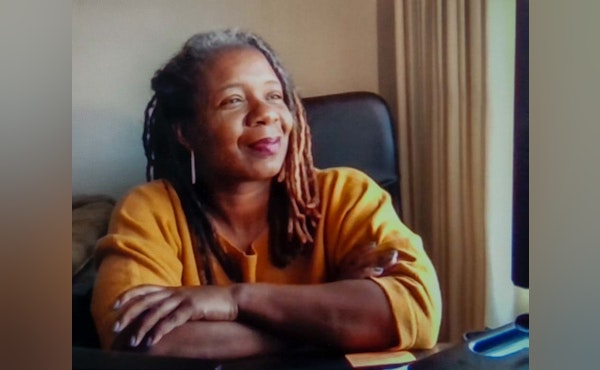 What first brought me to AFSP was the support it provides within the community. AFSP has done a really good job of bringing its education trainings to churches, and community centers, and allowing a space where people can come in and learn about mental health and suicide prevention.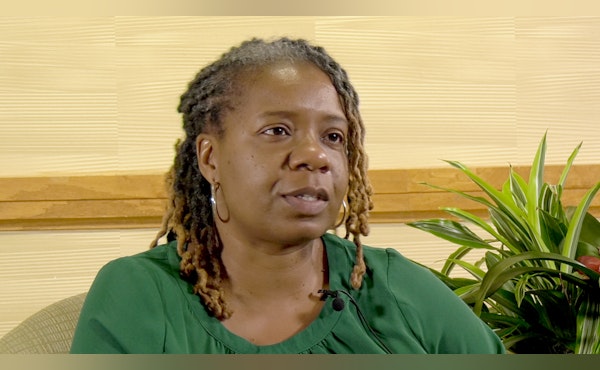 Being supportive of a Veteran who's experiencing a mental illness or just anyone in general, starts by listening and letting them know that what they're experiencing is real and that you're there to help. And even if you don't have the words to say, that's okay too. Just giving them the space to talk.