Laurel Stine, J.D., M.A.
Senior Vice President, Public Policy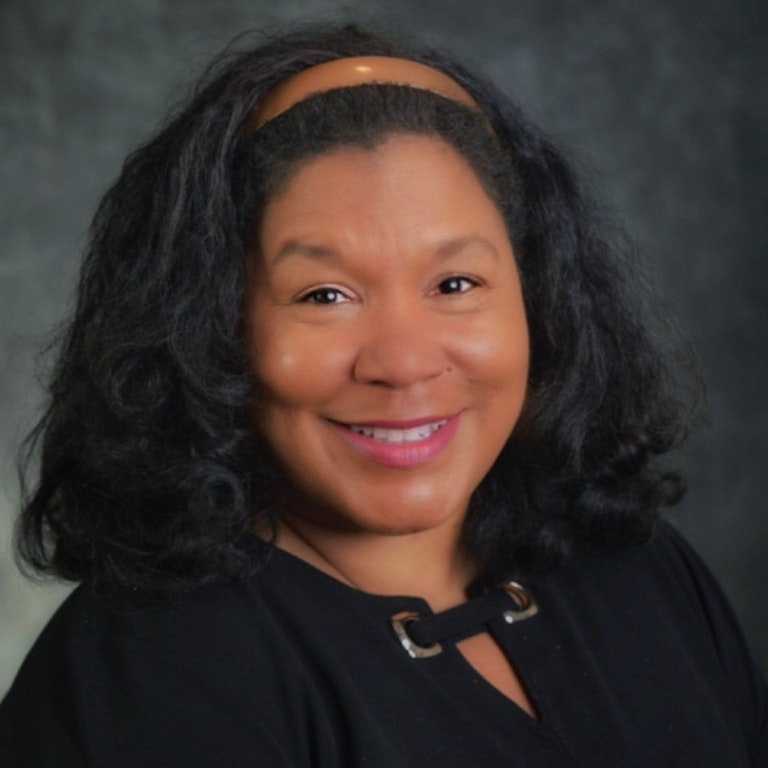 Laurel Stine leads AFSP's Washington DC-based policy team in the development and advancement of federal and state policy to save lives and bring hope to those affected by suicide.
Prior to joining AFSP, Stine has engaged in mental health and disability policy development and advocacy for over 25 years, most recently as Senior Director of Congressional and Federal Affairs and Partnerships for the American Psychological Association. In her role she advocated for the availability and accessibility of psychological services, primarily involving public and private health insurance and telehealth, and led advocacy organizational relationship initiatives and created strategic alliances.
Stine also served as the chief lobbyist for the Bazelon Center for Mental Health Law — a national legal- advocacy organization — where she managed a diverse portfolio of federal legislative and regulatory issues affecting children and adults with mental disorders in the areas of health care, education, and justice.
Stine now serves as the Chair of the Board of Directors for the Mental Health Liaison Group (MHLG) — a coalition of over 70 national behavioral health organizations — and co-led the Health Policy Committee for over ten years with coalition successes, including the enactment of mental health parity, the Affordable Care Act and comprehensive mental health reform.
Stine received a bachelor's degree in psychology from UCLA, a master's degree in clinical psychology from SUNY-Binghamton and a JD degree from the Washington College of Law at the American University in Washington, D.C.