Melanie O. Varady
Senior Director, Northeastern Division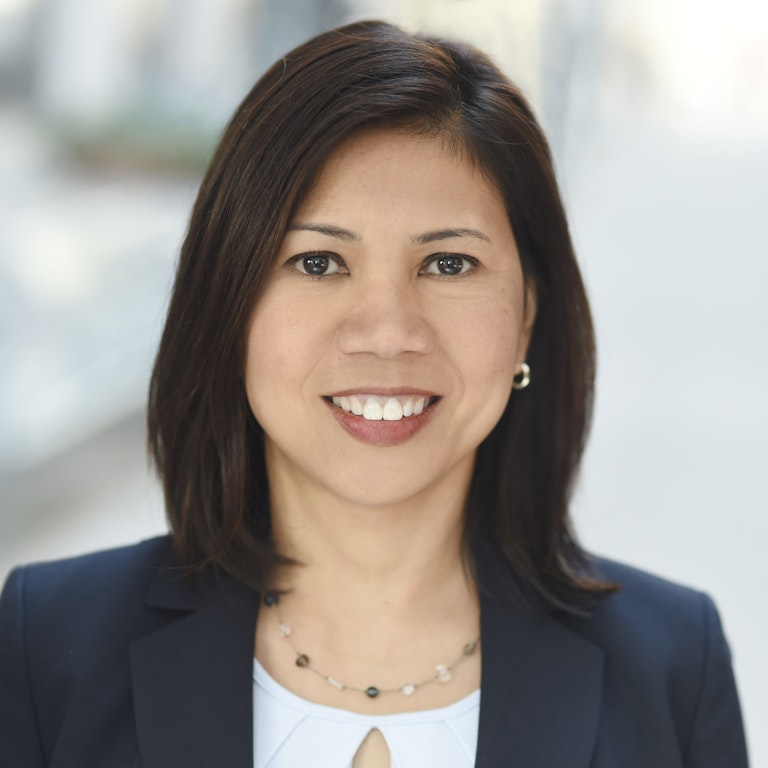 Currently the Northeastern Division Director of the American Foundation for Suicide Prevention, Melanie O. Varady joined AFSP in 2010, initially serving as Boston Area Director, and then as Massachusetts Area Director. In 2014, Ms. Varady was promoted to Senior Director, Eastern Division, responsible for chapter operations in 15 states, and overseeing 16 area directors.
As Senior Director for the newly formed Northeastern Division, Ms. Varady is responsible for chapter fundraising, operations and program implementation in 10 states from Vermont to Maryland, managing area directors in these states. She oversees the division's suicide prevention efforts, provides leadership and expertise on issues associated with suicide, and works to develop local partnerships to further AFSP's mission of saving lives and bringing hope to those affected by suicide.
Prior to joining AFSP, Ms. Varady, who is a graduate of the Boston University School of Hospitality, was president of Six Degrees Hospitality Consulting, an advisory company that managed initiatives for non-profit clients including meeting planning, special events, and fundraising strategies, along with volunteer training, recruitment, and management in the New England area for 15 years.
Ms. Varady lives in Newton, MA with her husband Jay and their two children, Joe (18) and Nina (15) and their two mini-schnauzers Lily and Zero.