Michael F. Lamma
Executive Vice President and Chief Operating Officer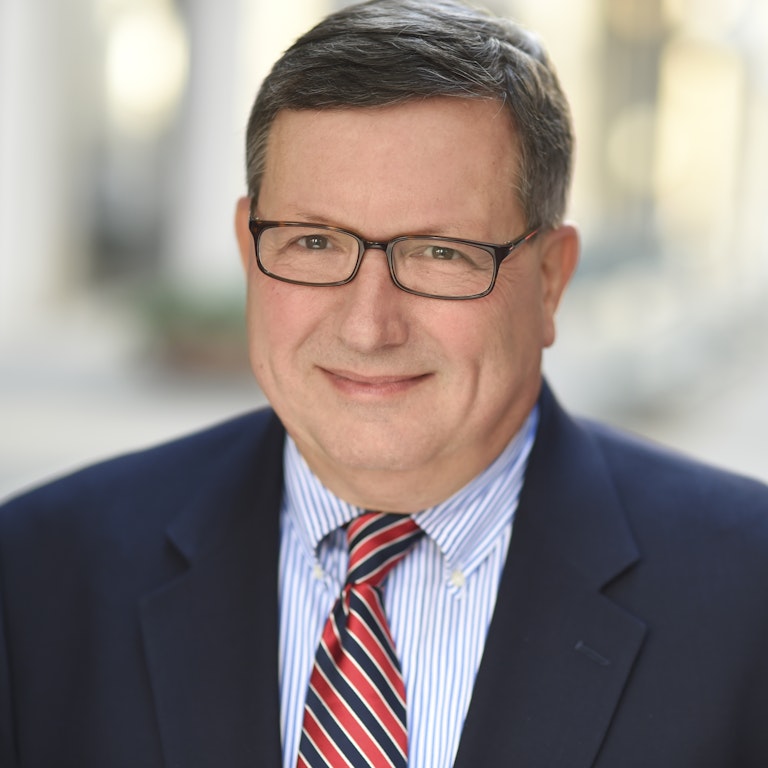 Mike Lamma oversees AFSP's fundraising initiatives—including walks, the Lifesavers Gala, and individual and corporate giving—as well as AFSP's nationwide network of chapters, which raise funds and deliver prevention and support programs at the local level.
When he joined AFSP in 2004, he established the Out of the Darkness series including the Community and Campus Walks, which have grown from 25 walks to over 600—the Community Walks alone have become one of the top peer-to-peer fundraisers in the country. During his leadership, the chapters have grown from 18 sites to 73 chapters in all 50 states. Mr. Lamma has more than 30 years of progressive fundraising and chapter development experience at the local, regional, and national levels. Under his leadership, fundraising has increased over 1800 percent—from $2 million a year to over $37 million in 2020.
Before joining AFSP, his career included leadership roles at the Cystic Fibrosis Foundation, National Multiple Sclerosis Society, American Diabetes Association, and the Huntington's Disease Society of America.
He holds a master's degree in Public Administration from Virginia Tech and a bachelor's degree in Political Science from Radford College. Mike resides in New Jersey with wife Bethanne and daughters Mel and Hannah.