Valerie Kovacovich
Senior Director, Western Division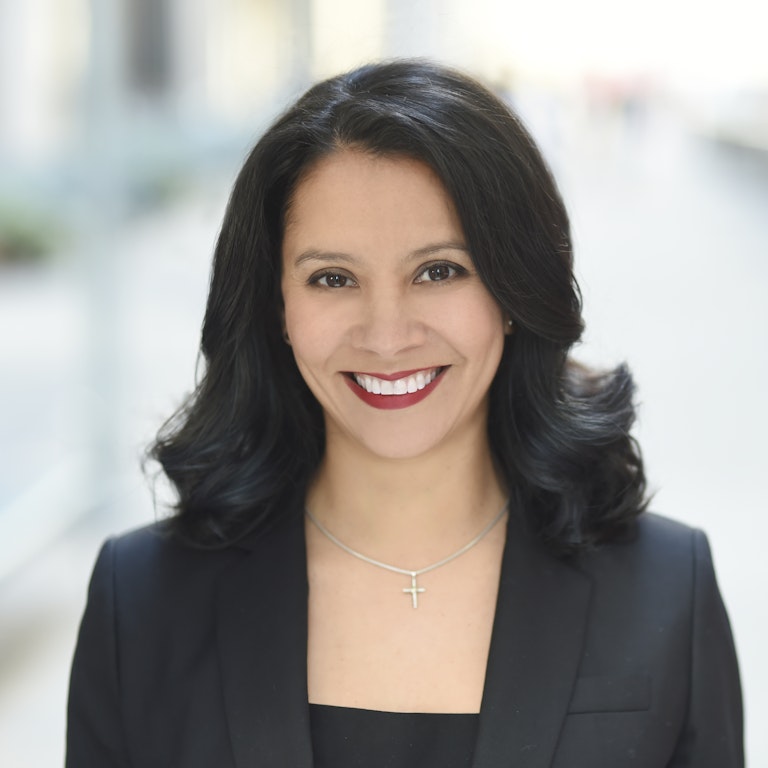 Valerie Kovacovich serves as the Western Division Director of the American Foundation for Suicide Prevention. As Western Division Director, a position she's held since 2013, she oversees volunteers, chapters, and staff in 12 states in the Western United States, mobilizing and empowering volunteers to raise the crucial funds needed to implement AFSP's suicide prevention programs throughout the area.
Ms. Kovacovich joined AFSP in 2009, initially serving as the Area Director for Northern California. In this role, she led the Greater San Francisco Bay Area chapter to become one of the top chapters across the country, winning several awards at the annual chapter leadership conferences including "Chapter of the Year." During this time, Ms. Kovacovich also chartered the Greater Sacramento Area Chapter, expanding AFSP throughout Northern and Central California.
Prior to joining AFSP, Ms. Kovacovich worked in nonprofit management for health organizations, including the City of Hope Medical Center in San Francisco, California, where she served as Director of Development. A graduate of the University of San Francisco, Ms. Kovacovich also contributes her time volunteering for a local school foundation in the Bay Area.