Bring suicide prevention to your school
Find a list of American Foundation for Suicide Prevention programs that you can bring to your school or university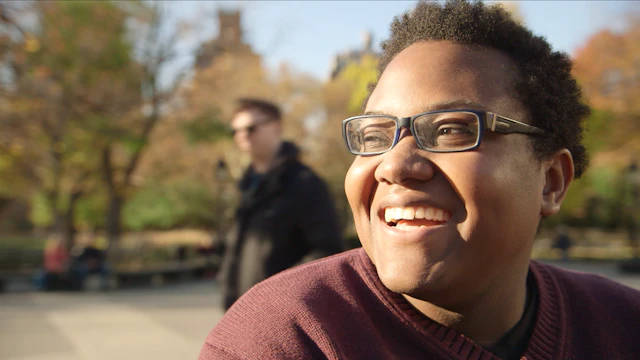 It's Real is a documentary featuring the stories of six college students from across the country.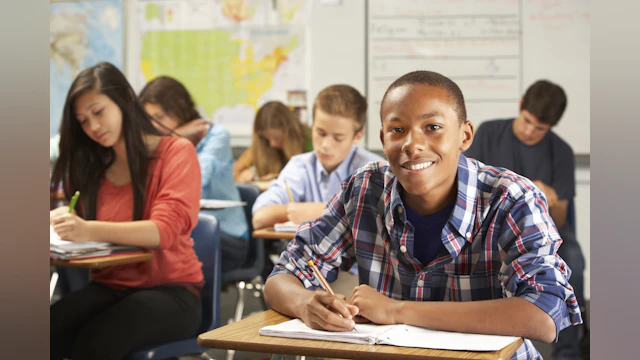 More Than Sad has taught over a million students and educators how to be smarter about mental health.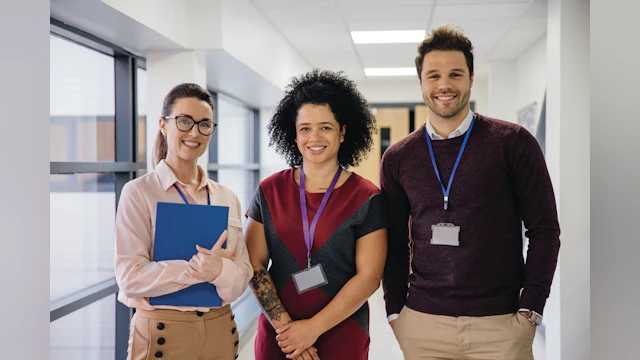 The Model School District Policy on Suicide Prevention provides a thorough plan for school districts to implement suicide prevention policies in their community.
Programs for suicide prevention
Discover all the programs AFSP uses to save lives and bring hope to those affected by suicide inside our updated Program Priorities digital booklet