Courtney Leon
1 min read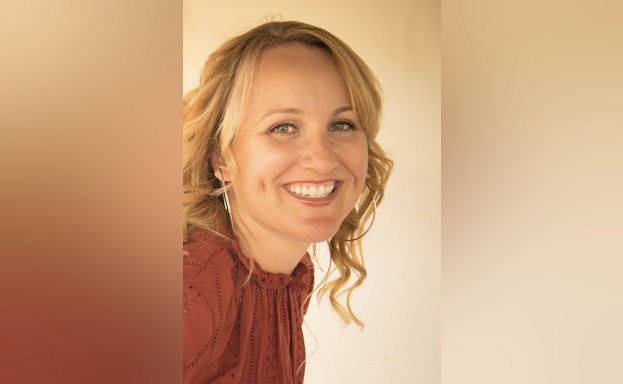 Courtney Leon is a Licensed Marriage and Family Therapist and has actively been practicing therapy since 2007. Courtney currently works for Leidos and holds a supervisor position within the Military and Family Life Counseling (MLFC) program. In this position she oversees 45 clinicians, who are providing support to three Military bases throughout Southern California.
Over the past 15 years, Courtney has worked with a variety of populations, to include crisis related counseling, high risk families, school-based programs, child development centers, private practice and the Military. Thorough these experiences, Courtney has had the opportunity to engage with many people struggling with suicide or impacted by suicide. As these interactions have occurred, Courtney has become increasingly passionate about the cause and making a positive impact in the lives of others.
While mental health is one of her top passions, she also is kept busy by her two young boys and enjoys finding ways to have fun and laugh in life!