Everytown for Gun Safety and NJ Moms Demand Action for Gun Sense
1 Jun 2022 — 3 min read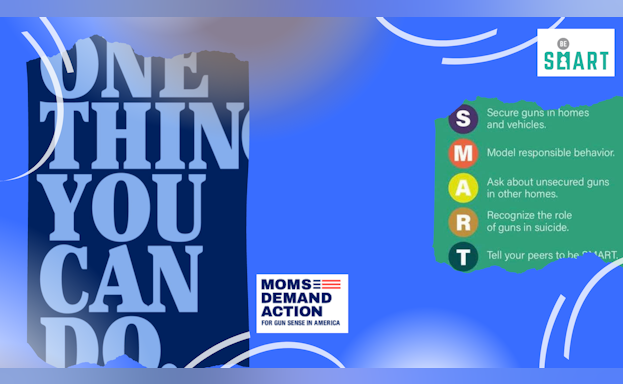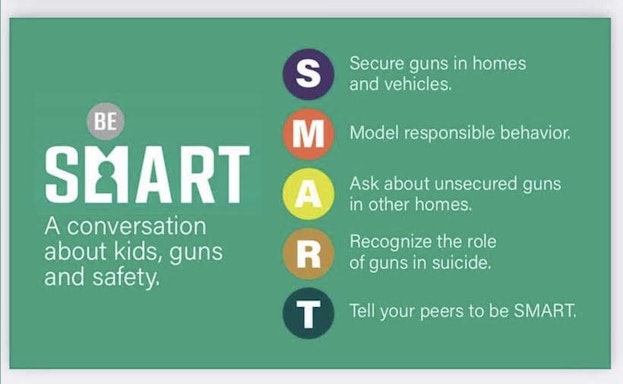 Be SMART for Kids
Secure firearm storage is an essential part of home safety. With more guns in more homes due to an unprecedented surge in gun sales over the past two years, it's more important than ever for parents and caregivers to know how secure storage protects children. During the COVID-19 pandemic, there has been a rise in unintentional shootings by children and gunfire on school grounds. In 2020, gun suicide among children ages 17 and under reached the highest rate in more than 20 years and firearms became the leading cause of death among children in the United States. Storing firearms securely can help prevent these tragedies and keep kids safe.
The Be SMART campaign was developed by Everytown for Gun Safety and Moms Demand Action for Gun Sense in America to raise awareness that secure gun storage can save children's lives. The Be SMART framework is designed to help parents and adults normalize conversations about gun safety and take responsible actions that can prevent child gun deaths and injuries. Our local volunteers share this important safety message by tabling at community events and by giving presentations on the five simple SMART steps that every adult can take to protect children.
Learn more at besmartforkids.org
Contact our New Jersey volunteers at [email protected]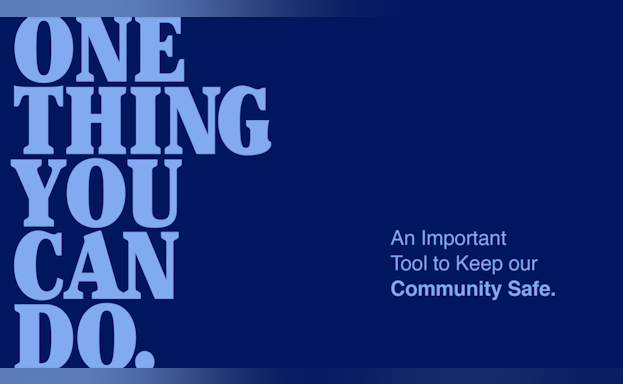 Extreme Risk Protective Orders Save Lives
New Jersey has a new tool to help prevent suicide. In a moment of crisis, access to a gun can be the difference between life and death. A gun suicide death occurs every 47 hours on average in New Jersey. In 2019, New Jersey joined a handful of other states in passing the Extreme Risk Protective Order Act. An Extreme Risk Protective Order, or ERPO, temporarily restricts a person's access to firearms when a person is at risk of harming themselves or others. ERPOs are designed to help law enforcement and concerned family members intervene quickly in dangerous situations by seeking a court order that limits that person's access to firearms, and the order stays in effect until the court determines the person is no longer in crisis.
To find out more about this law, visit onethingyoucando.org.
Moms Demand Action for Gun Sense in America is working to raise awareness of this life-saving law available in New Jersey. Our volunteers welcome the opportunity to give presentations to community groups on how this ERPO law works in New Jersey. To arrange a presentation, contact [email protected]