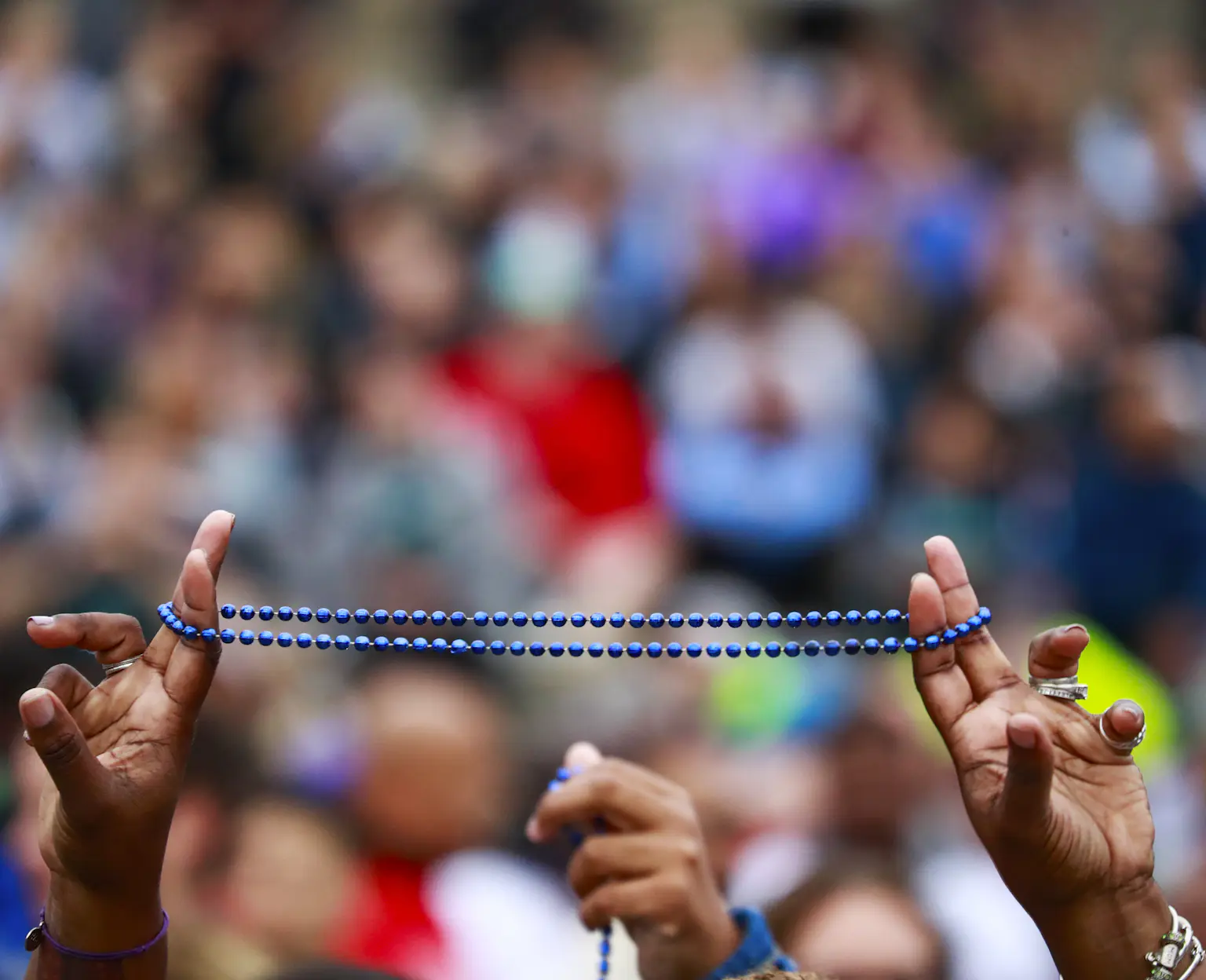 AFSP Greater Philadelphia
The Greater Philadelphia Chapter is bringing people together from all backgrounds who want to prevent suicide in our communities. Join our fight to #StopSuicide in Philadelphia, Bucks, Chester, Montgomery, Delaware county, and beyond.
About the AFSP Greater Philadelphia Chapter
We are an inclusive and openly welcoming community that serves diverse and vulnerable individuals in Bucks, Chester, Delaware, Montgomery and Philadelphia Counties to help save lives and bring hope to those affected by suicide through:
Help us reduce the suicide rate by 20% by 2025. Together we can #StopSuicide. Learn more about Project 2025.
Support our cause through volunteering and fundraising 
Upcoming events and activities
Featured Programs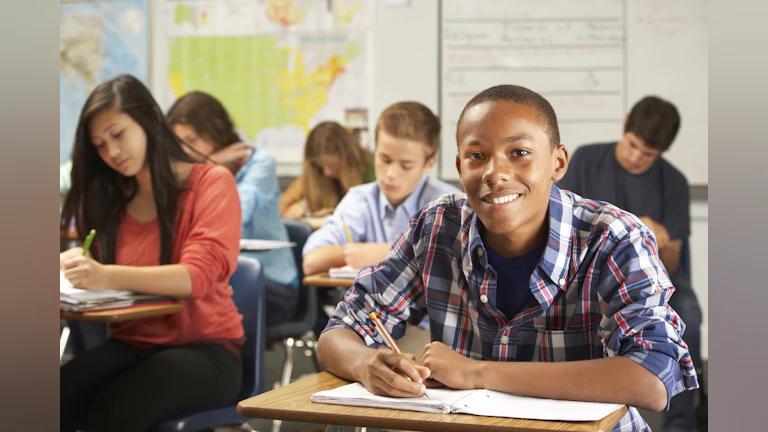 More Than Sad has taught over a million students and educators how to be smarter about mental health.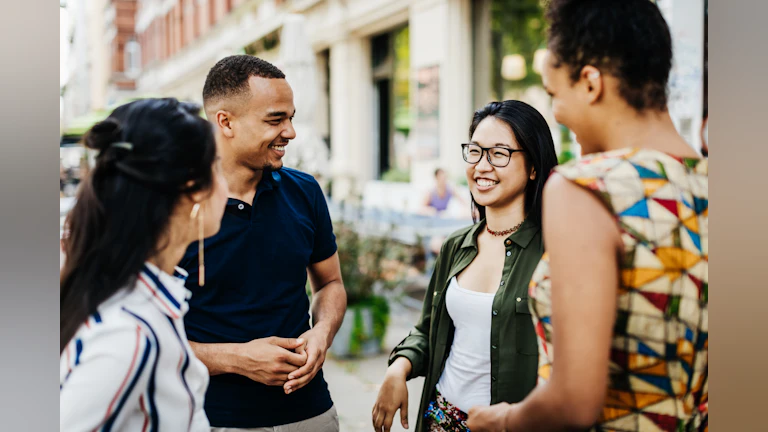 Talk Saves Lives: An Introduction to Suicide Prevention is a community-based presentation that covers the general scope of suicide, the research on prevention, and what people can do to fight suicide.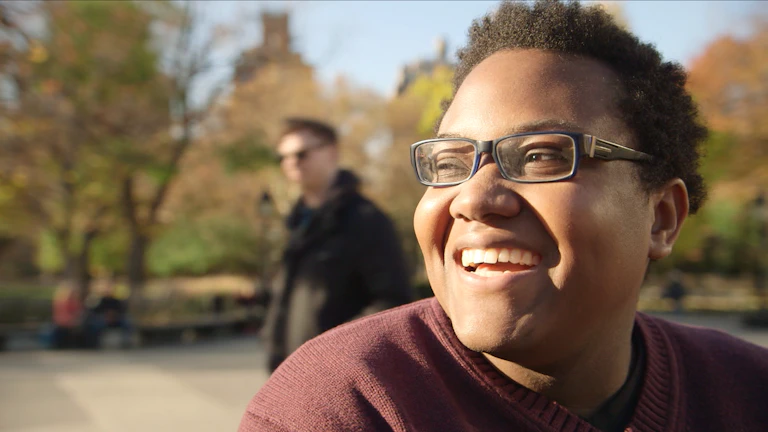 It's Real is a documentary featuring the stories of six college students from across the country.