Meet Our Board Members - Grace Hamilton
9 May 2022 — 1 min read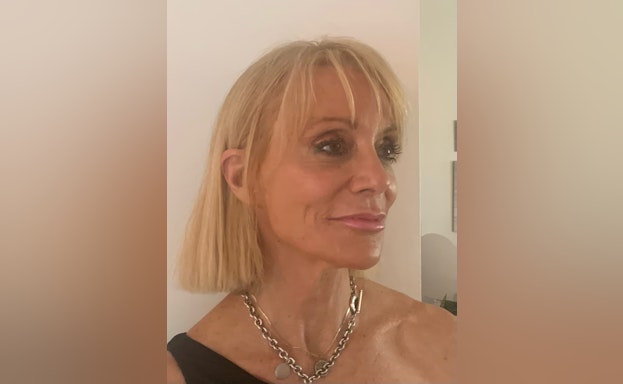 Name and Board Title:
Grace Hamilton Tampa Bay Chapter Board Member
What city do you call home?
Belleair
Tell us a little bit about your background – personal and/or professional.
I am in sales and marketing.
Where did you grow up?
I am a true Southern girl mixed in with a tad of Britain. from SC, NC, Ga (college), Nashville, Tn and Fl.
What are some of your favorite hobbies?
Swimming, decorating, drawing - painting, putzing, motivational speaking, acting
What might someone be surprised to learn about you?
That I lived in Oxford England and that I was spotted by a talent agent in an art gallery on my college campus and asked to audition for "All My Children"
Why did you become involved with AFSP?
The death of my beloved son, Erich
What was your first introduction to AFSP?
St. Pete Out of the Darkness Walk 2015
Personal Favorites:
What is one of the most important things you would share with the community about AFSP?
That AFSP is a treasure trove of mental health resources. This is not a "fluff" organization. AFSP is a power source of engaged devoted people who are working hard to educate, raise awareness, to share with others their own personal losses and struggles and turning personal pain into hope.
Anything else you'd like to share?
To know that I am not alone in my personal loss of my son by suicide. That there are many, many others who "get me", who have experienced similar loss and are walking beside me in a common.
What are three unexpected items on your desk?
Feathers that Erich sends to me, a rock with my name on it and a Christmas ornament of a black cat wearing a yellow feather boa and pearls.